Bollywood actor Arbaaz Khan said this evening that he hoped his brother Salman Khan comes out and gives a clarification about his controversial remark where he compared himself with a raped woman when describing the gruelling "Sultan" shoot. "Not every incident that happens with Salman I am supposed to be answerable…He is a 50-year-old man who says what he wants to the media and lives his life.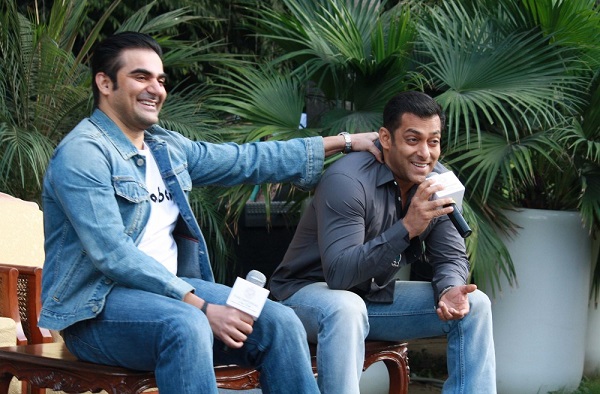 "There are some things which we say while talking but we should look at the intention, why was it said. I definitely have no doubt that whatever Salman said, the intention was not wrong," Arabaaz said, when quizzed by reporters about the controversy at the trailer launch of "Jeena Isi Ka Naam Hai". "I am sure Salman must have realised the comparison he did was not may be appropriate and for that, if he feels he needs to apologise, he will apologise or not, why are you asking me whether he should or not," he said. "If he has said it by mistake, may be he should probably give a justification," Arbaaz added.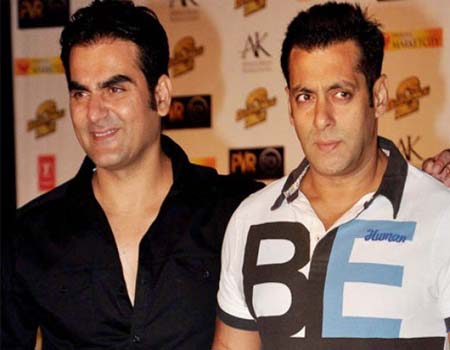 "But I don't think I am entitled to make a comment and say `he has to apologise'. I would hope that he gives a clarification for whatever, because a controversy has been created. So jawaab dena banta hai, because people look upto him, he has got a lot of following, he is a youth icon. "It was just the kind of (statement) where we compare things…I worked like a donkey' so now people will say you used the word donkey so some animal activist will come after you," Arbaaz said. "Sometimes you say something out of context, your intention is not wrong but if you de-sensitise it and become over sensitive about it then you can create an issue over anything," Arbaaz added.