Four persons enjoying liquor party in Navrangpura in Ahmedabad.  Priyank patel and 3 others were arrested based on a tip were arrested by police.
Stock of liquor bottle was taken in police custody.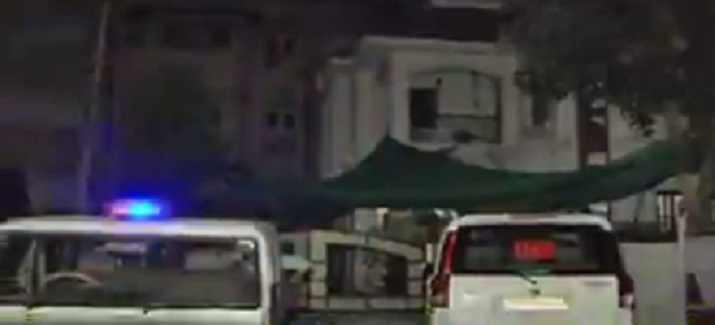 During police raid at bungalow number 4 of Motilal park, occupants tried to pour away liquor in gutter.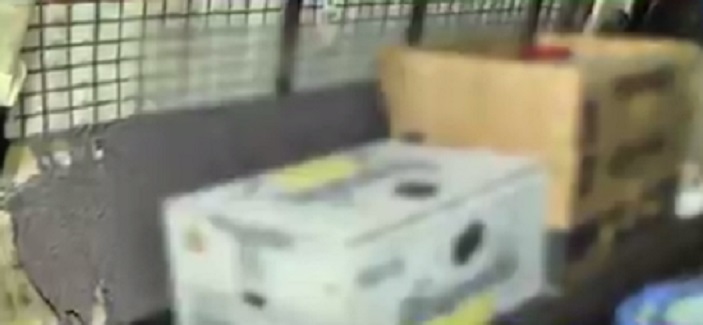 Police has filed complaint and started investigation. Probe for source of liquor will also be made.