Rakesh Asthana of CBI Central Bureau of Investigation will be investigated in the bribery case, the Delhi High Court said today.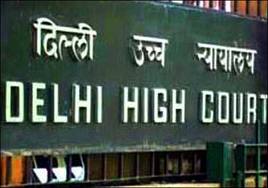 The judge denied to quash the FIR lodged against Special Director Rakesh Asthana, CBI Deputy Superintendent Devender Kumar and alleged middleman Manoj Prasad, and also removed the interim protection given to Asthana against criminal proceedings.
The CBI has been told to complete investigation in the case against Asthana and others within 10 weeks.