Sarkar is back – Angrier than ever! Watch the Official #Sarkar3Trailer only on @ErosNow https://t.co/3goEEVZHee@SrBachchan @RGVzoomin

— Eros Now (@ErosNow) March 1, 2017
Sarkar 3 is an upcoming Indian political crime thriller film, written and directed by Ram Gopal Varma. This is the third installment of Sarkar film series which stars Amitabh Bachchan again in the lead role along with Ronit Roy, Jackie Shroff, Manoj Bajpayee, Amit Sadh and Yami Gautam.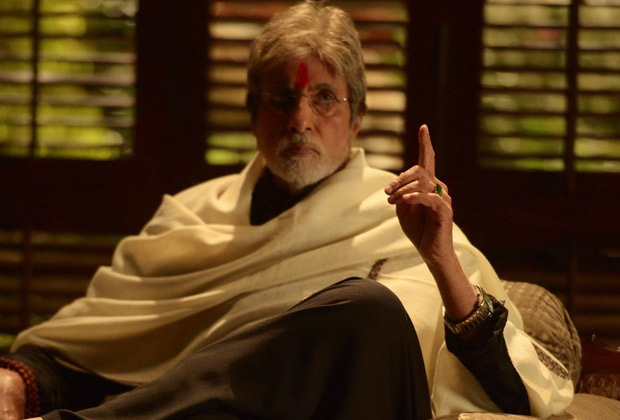 The trailer of the film takes that anger a step forwards as Amitabh Bachchan owns the approximate three minute long trailer with his towering screen presence, and striking a fine balance between enraged outbursts and restrained expression of the ferocity within.He reprises his role of Subhash Nagre, which is loosely inspired from the late Maharashtrian politician Bal Thackeray.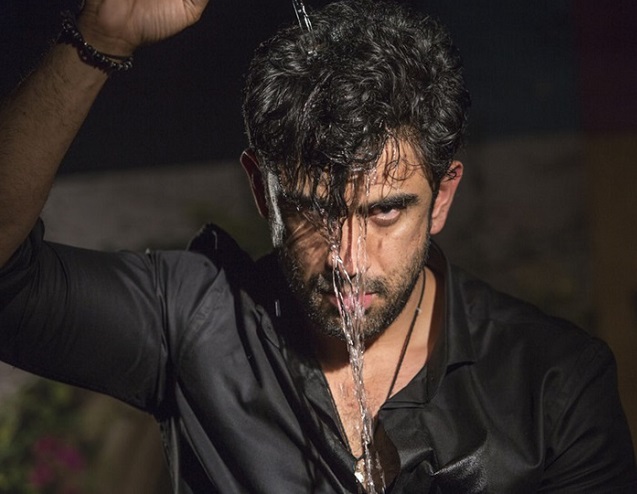 Amit Sadh, his onscreen grandson, is the young blood element of the film that was represented by Menon and Abhishek in the previous parts. He sticks to the typical impulsive young gun stereotype in the trailer. Another actor who plays to the stereotype is Yami Gautam whose character can be compared to Aishwarya Rai Bachchan's character from Sarkar 2.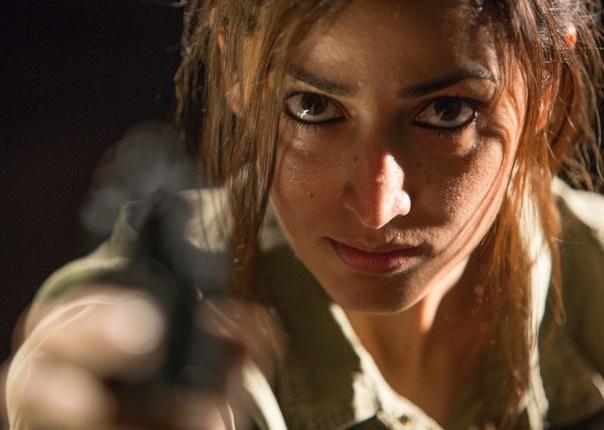 The surprise elements of the trailer are Jackie Shroff and Manoj Bajpayee who play a tycoon and a politician respectively. Ronit Roy and Supriya Pathak Shah also make fleeting appearances in the trailer, that could only manage to skim the surface of the plot rather than sketching it out for the fans. The film is scheduled for a worldwide release on 7 April 2017.