At least 238 people were killed and around 900 were injured in a horrific three-train accident in Odisha's Balasore, officials said Saturday, the country's deadliest rail accident in more than 20 years. Prime Minister Narendra Modi will visit the train accident site and meet with injured people at hospitals in Cuttack, sources have said. He also called a high-level meeting with railway officials.
Prime Minister of India Narendra Modi expressed grief over the horrific train accident through a post in his official twitter handle.

The crash involved the Bengaluru-Howrah Superfast Express, the Shalimar-Chennai Central Coromandel Express, and a goods train.
The accident saw one train ram so hard into another that carriages were lifted high into the air, twisting and then smashing off the tracks. Another carriage had been tossed entirely onto its roof, crushing the passenger section.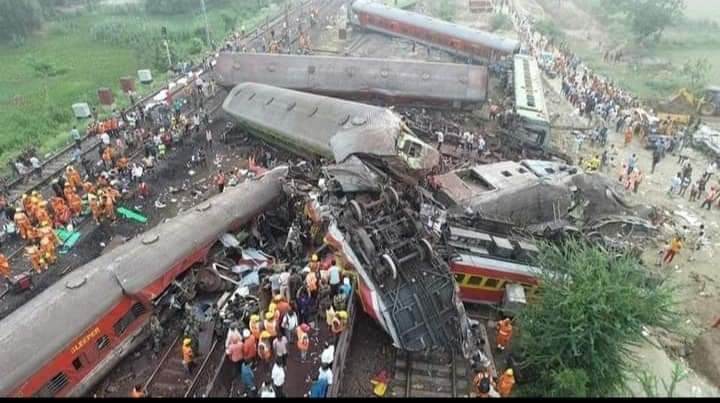 "Everything was shaking and we could feel the coach toppling," Sanjay Mukhia, a daily wage worker travelling to Chennai on the Coromandel-Shalimar Express, told media, showing his injuries.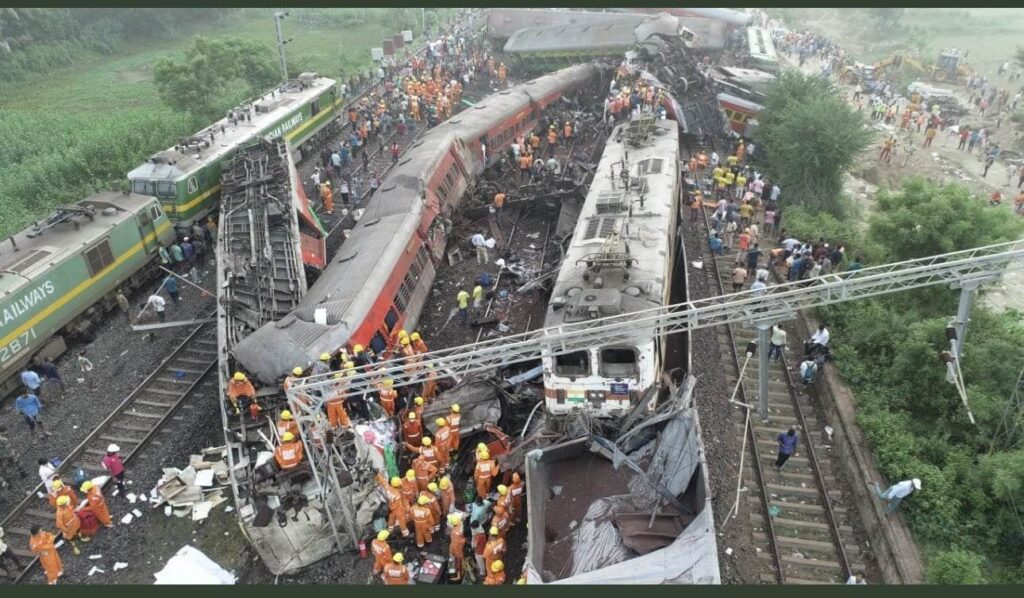 According to another survivor, severed limbs were scattered over the ripped metal wreckage.
"I was sleeping when the train derailed. Some 10-15 people fell over me. When I came out of the coach, I saw limbs scattered all around, a leg here, a hand there…someone's face was disfigured," the survivor said.
"The rescue operation has been completed and now the focus is on restoration work," Railways Spokesperson said.