Dwarka temple revenue was declared for the year 2020-21 With a cash income of Rs 6.35 crores, the revenue of 409 grams of gold and 19.62 kilograms of silver.
As per media source.
There was a decline by 40 percent over the previous year's income to the temple.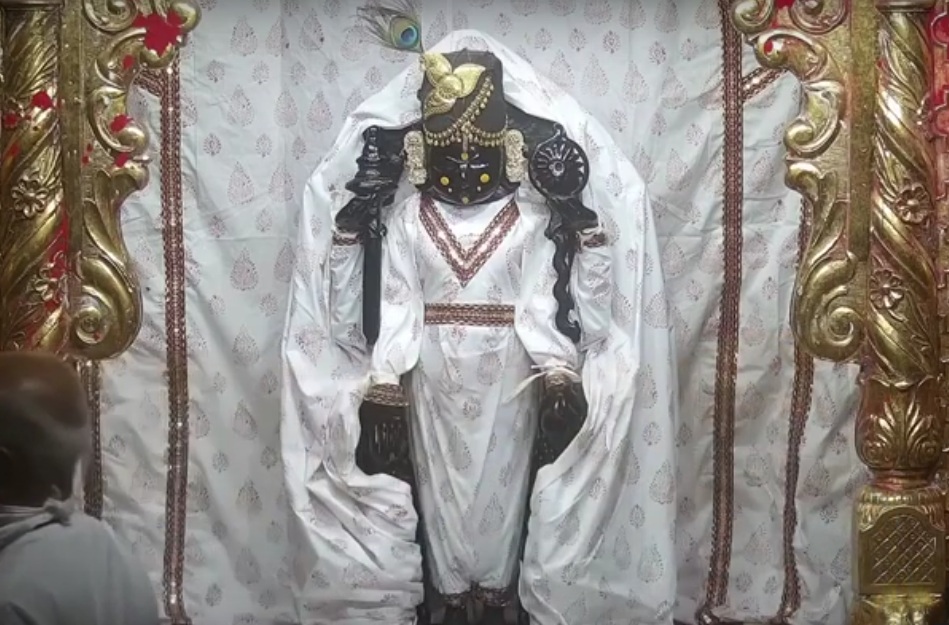 The Dwarkadhish temple, also known as Jagat Mandir and occasionally called Dwarakadhish, is a Hindu temple dedicated of god Krishna, who is worshiped by the name Dwarkadhish, or 'King of Dwarka'. The temple is located at Dwarka in Gujarat, India, one of the destinations of Char Dham, a Hindu pilgrimage circuit. The main shrine of the five-storied building, supported by 72 pillars, is known as Jagat Mandir.