On first Monday of pious month of Shravan there was a rush in Shivalaya Today. On first Monday of month of Shravan devotees gathers in every Shivalaya in Ahmedabad City. Every devotee offers Shivji with white water and milk and get darshan of lord Shiv.
Sholaka Om Namah Shivaay Om Namah Shivaay chants are heard in the Shivalayam Today. Devotees observe fast on Monday. Even some devotees do fasting for the entire Shravan month.
https://youtube.com/shorts/he7ZcNLajH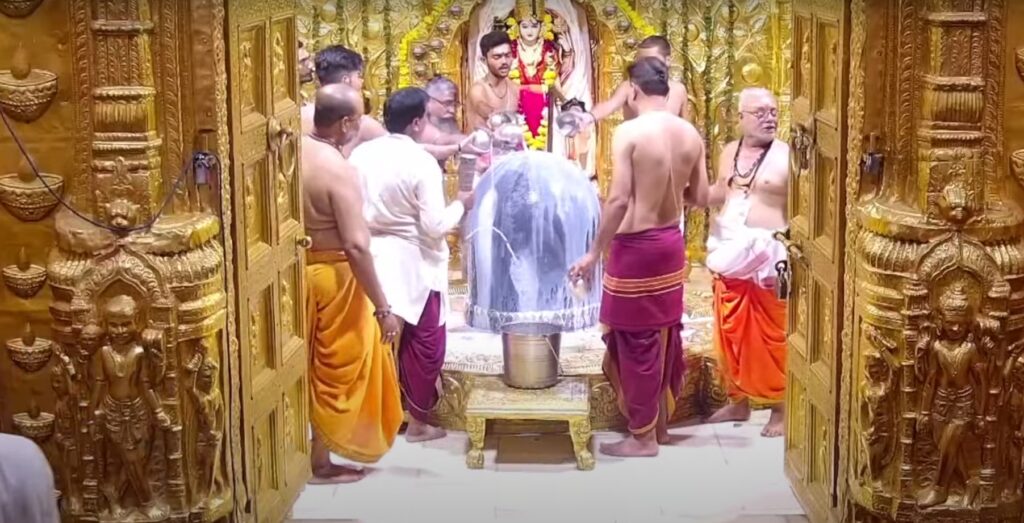 In farsan and sweets shops special farali items are prepared and sold during Shravan month.