During January 8 and 9 On Saturday and Sunday evening a unique women's Flea market was organized by Evolv of Networking group.
The Flea Market 2022 was held at Crescent Lounge, Sindhu Bhavan Road, off SG Highway in Ahmedabad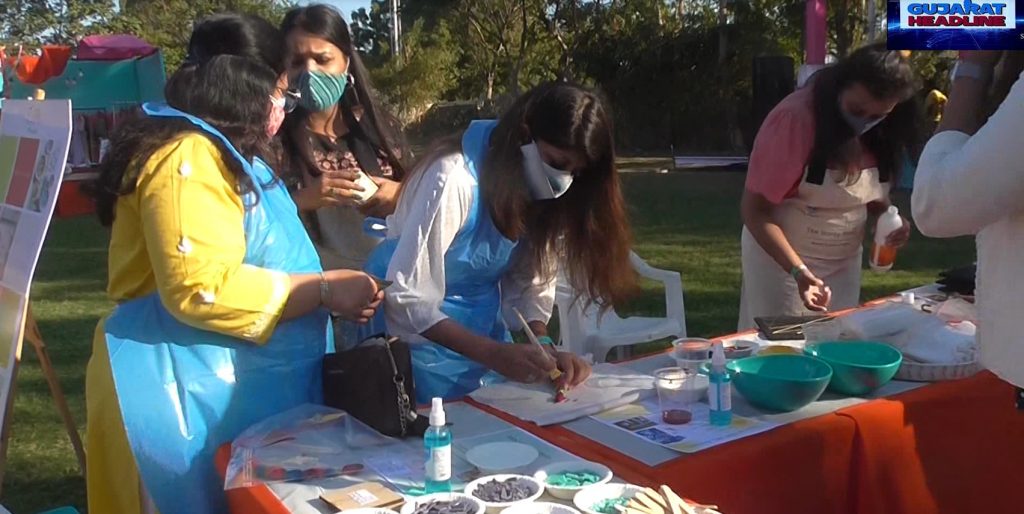 The Flea market had a good response from all kind of visitors from young to old. There were more than 50 stalls exhibiting different products including clothing, garments, jewellery, gift articles, beauty products,women's accessories,calligraphy and food stalls etc. All the stalls were launched by women entrepreneurs.
Jalpa Joshipura, Founder of Evolv Group interacted with media on the venture and its response and future plans.