Gujarat CM Bhupendra Patel approves 6 TP Town Planning schemes (both preliminary and final) for 3 cities including Ahmedabad, Surat and Vadodara.
CM Patel approves scheme on behalf of Gujarat government in consultation with Town Planning Department and meeting with town planners of the state. Deliberations on urban growth and need for it were kept in mind in light of inputs from VUDA Vadodara Urban Development Authority and SUDA Surat Urban Development Authority.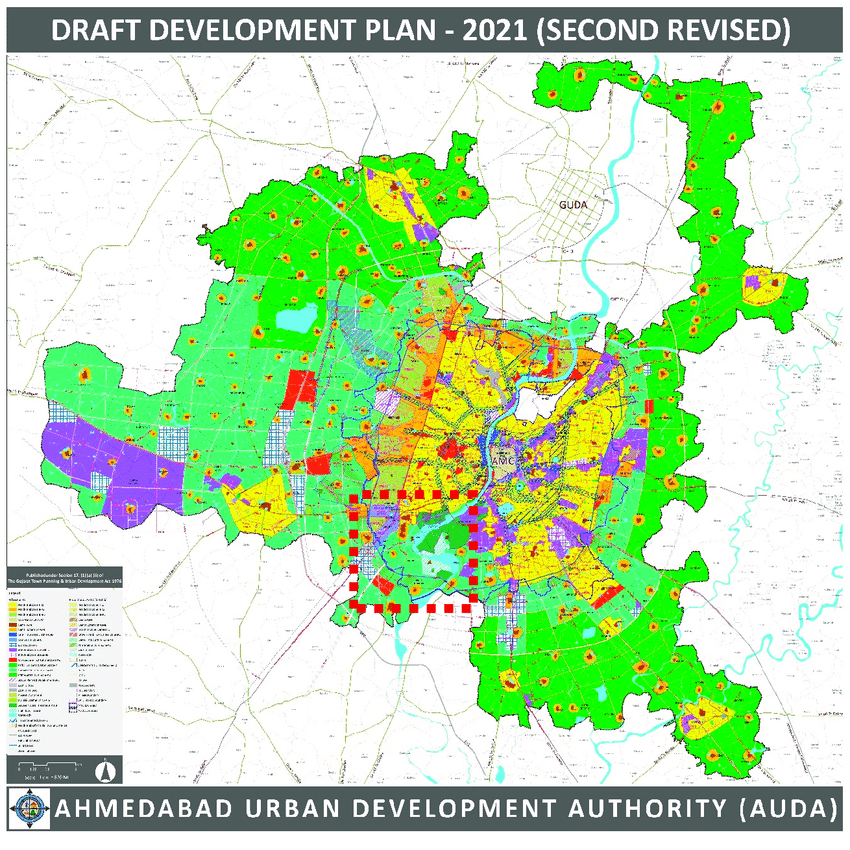 Six Town Planning schemes comprise of Three TP shemes of Ahmedabad including 1 preliminary and 2 final, Two TP shemes of Surat including 1 preliminary and 1 final and One TP scheme of Vadodara.