Published By Darshana Jamindar
Order to remove Nonveg lorries: Now Eggs and NonVeg lorries will be removed from main roads, religious places, schools, colleges, gardens, halls etc. in Ahmedabad. Drive will be started from tomorrow.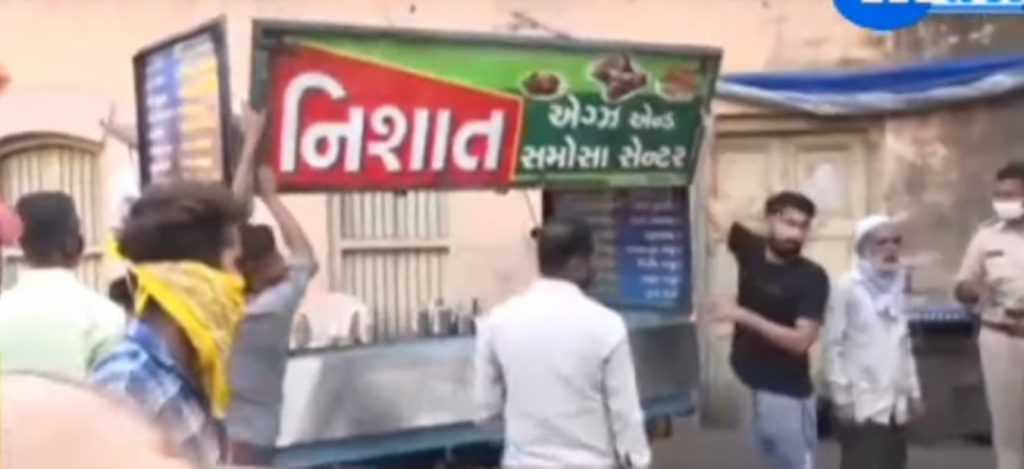 Rajkot, Vadodara, Bhavnagar, Junagadh Municipal Corporation has banned placing of Eggs and NonVeg lorries in public, which will be banned in Ahmedabad city from tomorrow Tuesday on main roads, schools, colleges, religious places, wedding halls, corporation halls, gardens and other places. Town planning official said that orders have been issued to remove NonVeg and Eggs lorries which are parked on main roads of city. Earlier, a resolution was passed in Standing Committee of AMC Ahmedabad Municipal Corporation and Gujarat High Court also has guidelines that such lorries cannot be parked within 100 meters of places including schools, colleges, religious places, wedding halls, corporation halls, gardens. He further said that this action will be taken in every area of ​​ city. NonVeg cannot be sold in public without a license.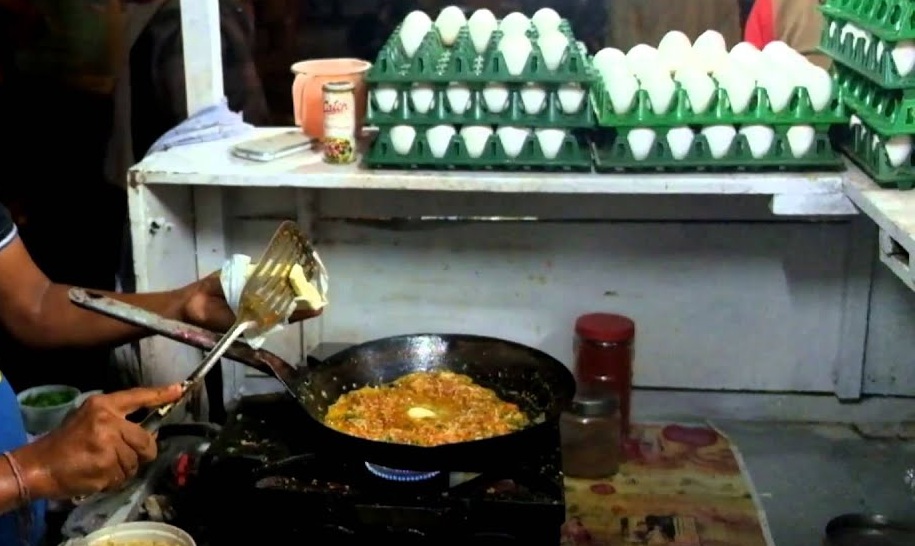 An order was issued by AMC a month ago to remove Eggs and NonVeg lorries parked around religious places in the city. Lorries selling Eggs and NonVeg in public without a license will be confiscated and strict action will be taken. Nonveg cannot be sold in public without a license so they will be prosecuted.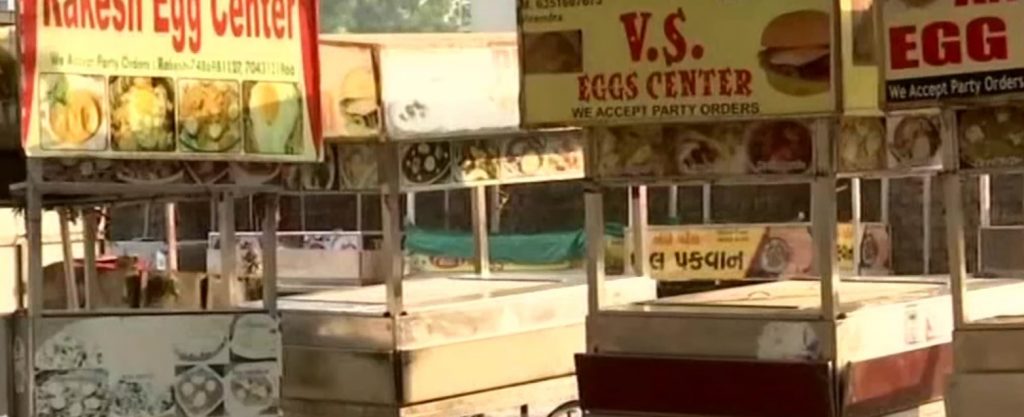 The Chairman of the Town Planning Committee further added that in every part of Ahmedabad city, food stalls have been set up in every area starting from Eggs and NonVeg lorries. In the evening there are lines of Eggs lorries in most areas. In which fried chicken, mutton, meat and fish are placed openly in the truck. Many passers-by on the road in the evening get smell bad. In most areas of Ahmedabad, NonVeg is sold openly on lorries in public, but officials of AMC's health department do not take action. So now this action will be taken by the estate department.

Five to seven lorries in public in Chandkheda Valinath Chowk of city, many Eggs and NonVeg food stalls and restaurants have sprung up on the road from Odhav to Nikol to Naroda on SP Ring Road in the eastern area. In places like Bapunagar, Gomtipur, Jamalpur, Naroda, Meghaninagar, Gota, Thaltej, Vastrapur Lake etc., lorries of Eggs and NonVeg are standing in public.