Private lab can not charge more than Rs 2500 for CT scan said Gujarat Deputy Chief Minister Nitin Patel announced today in Gandhinagar.
Gujarat Government reduces Coronavirus RT-PCR test prices in private labs to Rs 400 for lab tests at home Rs 550 for testing at Rs 2700 airports.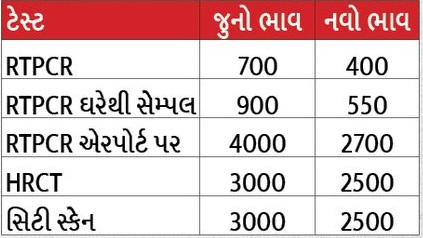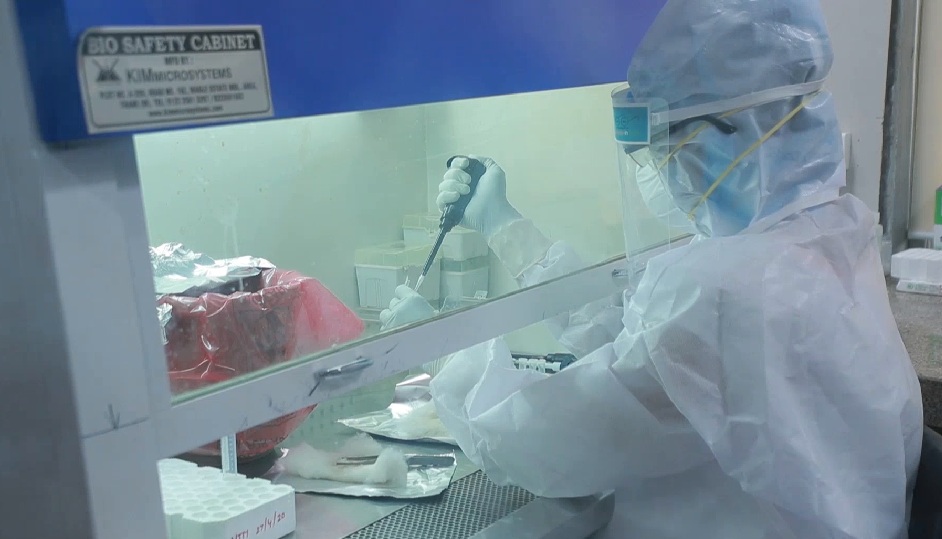 HRCT tests for Rs 2500. All tests are done free at government hospitals.
Covid Vaccination centres will remain open this Sunday to administer second dose.