Gujarat government will bring strict law against paper leak. case Public examination bill will tabled in Assembly Session 2023. A bill will be introduced in the House to prevent paper leak in Gujarat.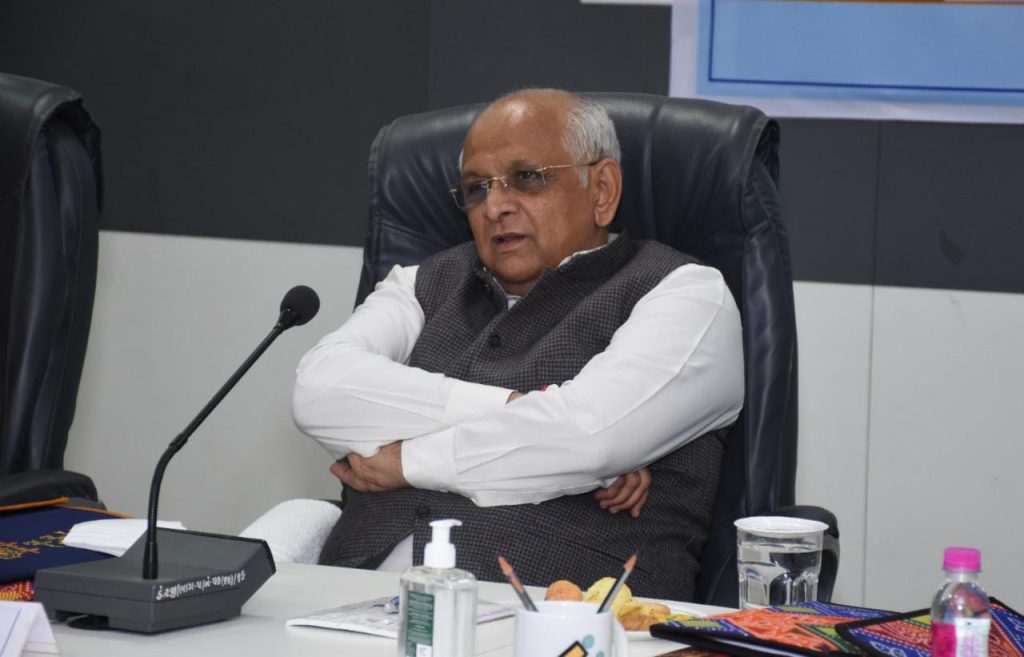 Fine of Rs 1 crore and 10 years imprisonment for paper leak accused
Provision of three years imprisonment and a fine of 1 lakh for accused in the exam Candidate who leaks paper will not be able appear for the exam for 2 years
Property of accused will be confiscated and compensation will be paid
Non-bailable offense will be booked against accused
A Bill in this regard will be introduced in the Gujarat Assembly in upcoming Budget session. CM Bhupendra Patel-led Gujarat government has tabled laws to check paper leaks.