Today in Vadodara, Sex Maniac Teacher Vinu Kataria who raped 16 years old minor student in Manjalpur was arrested by police. Victim girl was a class 12 student.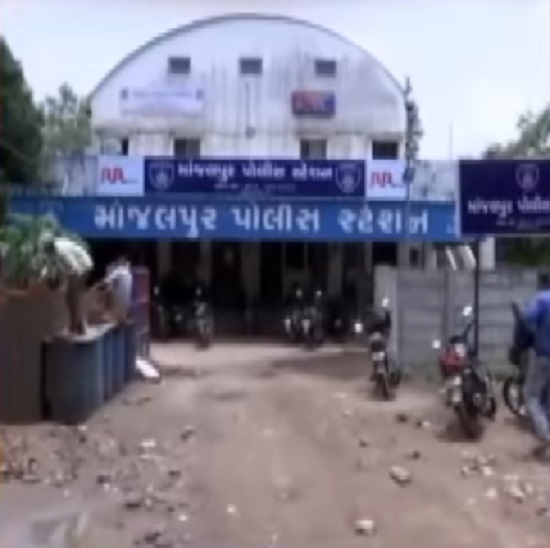 Kataria was staying at Atladara and running Jay Tuition Classes in Manjalpur area.
Science Teacher Vinu Kataria flee away after complaint by minor student in Manjalpur police station.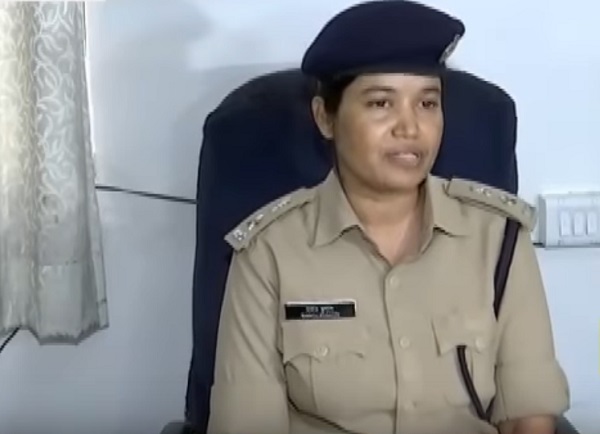 Vinu Kataria is parallely running tuition class in Manjalpur area, in addition to his job as a Science teacher in a Alembic school owned by businessman.
As per victim's father, Vinu raped the girl 5 to 6 times in his tuition class at Manjalpur.
Vinu had made video of the girl and used to exploit her for last 1 year.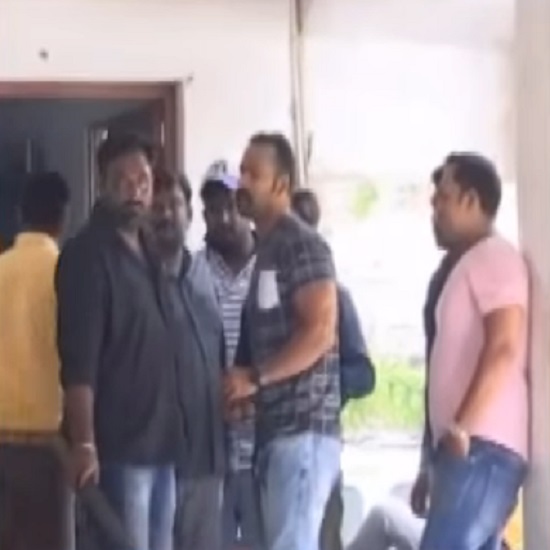 Victim girl was called to police station for recording her statement and will be sent for medical examination.
Teacher Kataria was arrested by police but has been kept at isolated place to keep away from mob rushing to Manjalpur police station after rape of minor girl by tuition teacher.
As per media sources.