Gujarat Legislative Assembly passed bill to regularize unauthorized development, unauthorized construction can be regularize. The bill to regularize unauthorized development has been unanimously passed in Gujarat Legislative Assembly at Gandhinagar. In which unauthorized construction can be regularized and now illegal houses can be regularized according to regular conditions.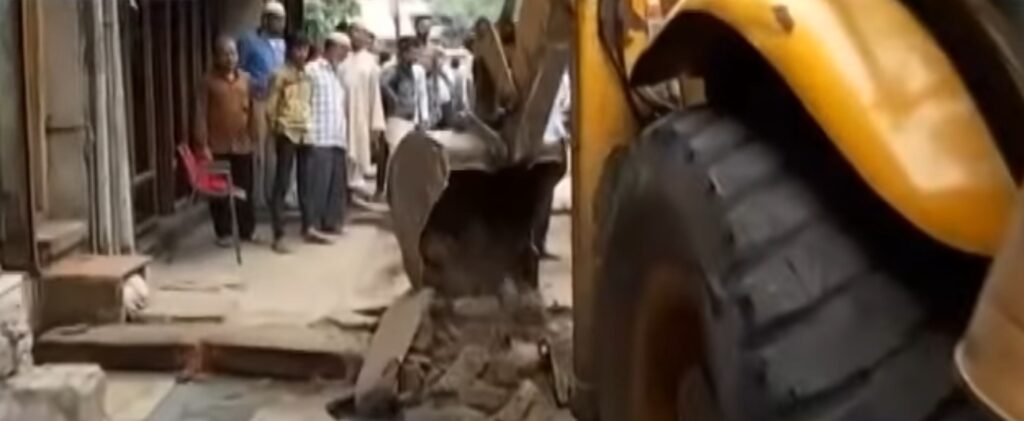 Important provisions of the bill are as follows :
In All Municipalities, urban development authorities and municipalities in Gujarat will be able to regularize unauthorized constructions done before 01 October 2022
Within four months from the date of ordinance 17 October 2022. To regularize the constructions, building owner will have to apply on E-nagar portal to pay the fees
There will be two-months deadline for paying the fees
Applicant dissatisfied by the decision of authority can appeal before the appellate authority within 60 days of receiving the decision
Criminal offense will be booked against applicants forming basis of construction and giving false information.

Constructions made in the land will not be regularized with new conditions. Gujarat government led by Chief Minister Bhupendra Patel is determined to improve the infrastructural facilities in the interest of citizens and to maintain the safety and security of people living in the unauthorized constructions.
Rushikesh Patel, Minister In charge of Urban Development Department said that money received from regularization of unauthorized constructions will be used to improve infrastructural facilities in the state while giving details of the provisions of the 'Gujarat Unauthorized Constructions Regularization Bill, 2022' presented in the Legislative Assembly today.
In Gujarat, especially in urban areas, there are large number of buildings – constructions in municipal corporationthe without construction permission and its extent, came out in sample survey, Therefore considering extent of number of constructions and details of sample survey, All constructions that have not been approved by BU permission