Illegal Migrant In America:Gujaratis do anything to get to America,there is news of deaths of Gujaratis crossing border illegally

Gandhinagar: It is not uncommon for Gujaratis to go to America at any cost. Dust on the Incident of death of four people from the same family in Kalol's Dindocha has hardly settled. A young man from Kalol has died while illegally infiltrating America. Youth named Brijkumar of Kalol has died after falling from a 30 feet high wall in Mexico. Brijkumar was illegally entering US with his wife and son via Mexico border.
Every year many Gujaratis want to settle abroad. In order to settle in America, Gujaratis have started adopting such risky ways, where they face direct death. Every year, many Gujaratis enter US illegally. Just last year, a Kalol family died while trying to enter US illegally via Canada border. Now another family of Kalol has been killed. Brijkumar, working in Kalol's GIDC, wanted to reach America through any means, so he contacted the agent. He went to America with his family through an agent.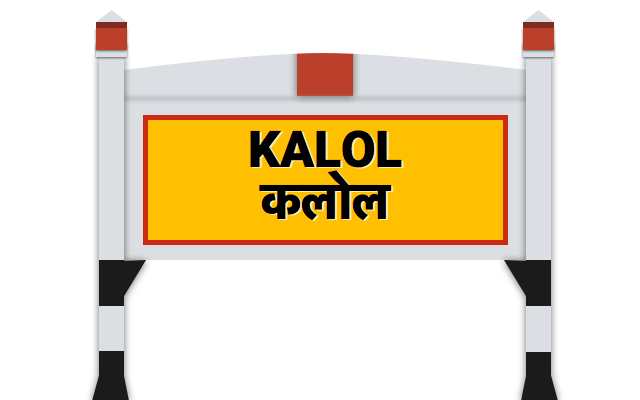 It is snowing in US due to December month. In this way, the agent enters United States via crossing Mexico border. Incident took place on the Trump Wall between America and Mexico. Brijkumar and his family were walking over the wall when they fell down. Brijkumar has died in the incident. Brijkumar's wife and 3-years-old son are undergoing treatment in a hospital in Mexico.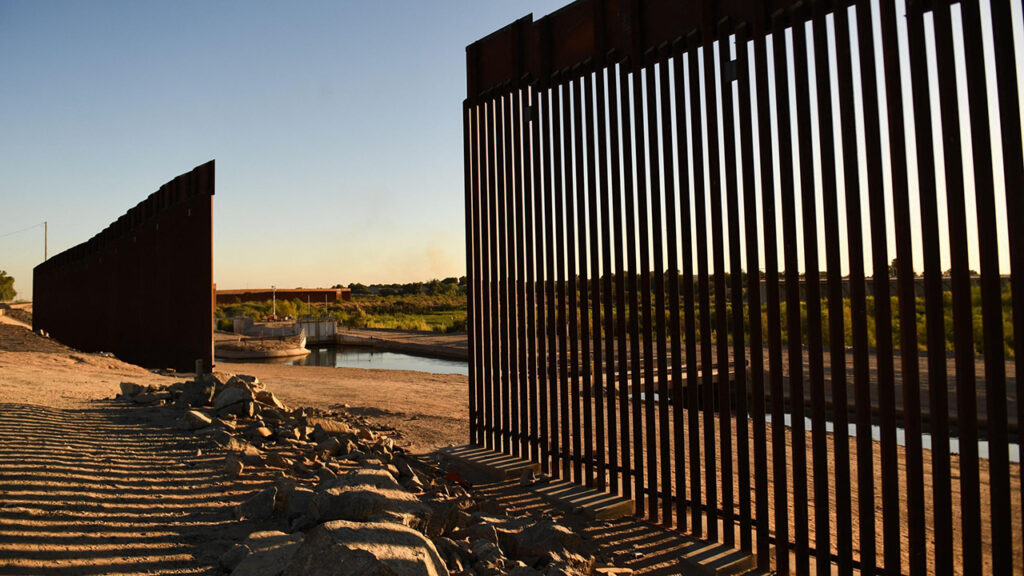 Gandhinagar Additional Resident Collector has taken note of the entire matter. Gandhinagar Collector Bharat Joshi has ordered an inquiry into the incident of illegal entry into US. The incidents happening continuously in Kalol now are raising a big question.
As per source.