By Darshana Jamindar
In a Big announcement made by Union Aviation Minister Jyotiraditya Scindia for Keshod Airport, with Inclusion of one more airport in Gujarat under the flight scheme Aviation Minister Jyotiraditya Scindia made the announcement.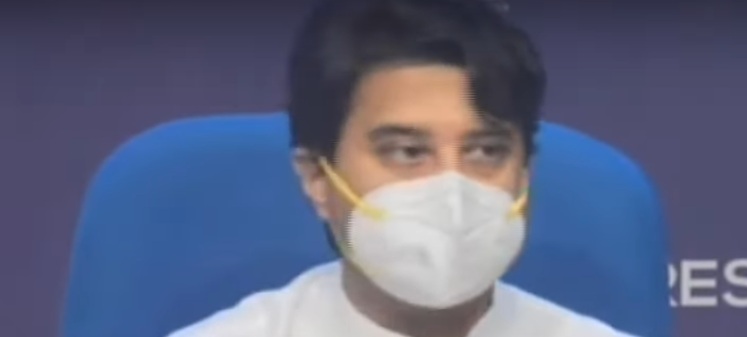 The flight will start from Keshod Airport in Junagadh Aim for the next 100 days to start the flight.
Five more airports in the country are involved in the flight scheme.
Minister further added that the three main foundations under the 100-day plan for civil aviation are infrastructure, policy targets, and reforms initiative. The 100-day plan comprises 16 points that aim at boosting the civil aviation sector.
Recently Scindia had virtually flagged off Spicejet's first direct flight from Bhavnagar in Gujarat to Delhi.
In March 2021, to boost the connectivity of Keshod, Gujarat, a provisional aerodrome license has been granted to Keshod Airport with an airport infrastructure designed for ATR-72-600.