Hardik Patel, Alpesh Thakor and Jignesh Mevani visit family of Patan Dalit victim
Today in Gandhinagar, Patidar leader Hardik Patel, MLA Alpesh Thakor and Jignesh Mevani reach Ahmedabad Civil Hospital to visit family and relatives of Patan Dalit victim Bhanubhai Vankar , Dalit activist who died last night after Self-Immolation on land allotment issue.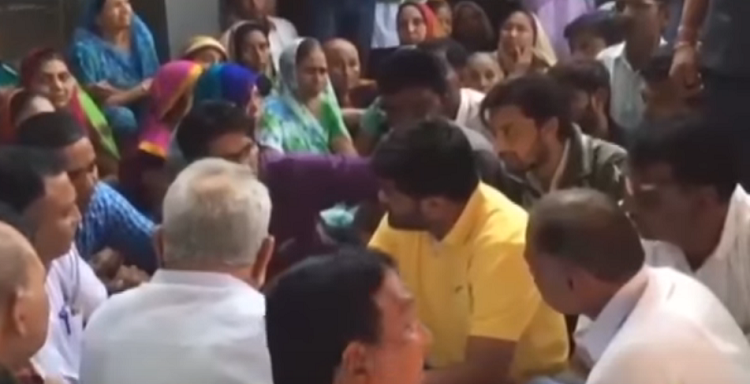 Hardik Patel alleges Government negligence Why is land allotted to Dalits only on paper? Today it is a question of Dalit, tomorrow it could be Thakor or any other community said Hardik Patel to media. Hardik criticised Kaushik Patel Gujarat Agricultural Minister should understand that only allotting land to people does not help.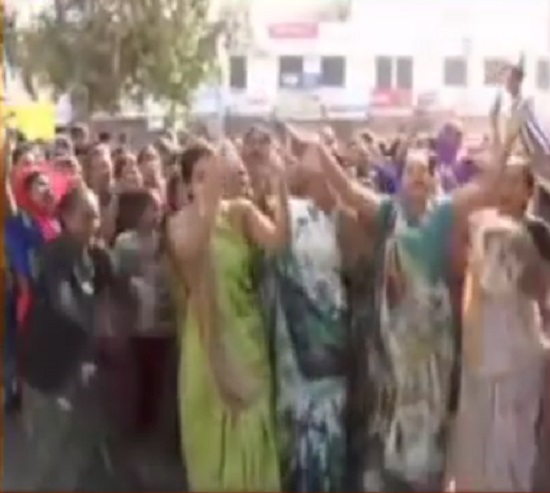 Jignesh Mevani MLA slammed Gujarat government over the issue.
All MLAs are present here for the justice to beneficiary. Local people turn out in big number and protest against the incident.
Family of victim Bhanubhai Vankar has denied to accept his dead body for rituals.