Published by Darshana Jamindar
Car rider and accused Parv Shah of Shivranjani accident case was sent to jail. Police demaned remand to investigate in the case. Court has sent accused Prav Shah in judicial custody.
In Ahmedabad city, one Car driver knocked down labourer family near Shivaranj cross road recently.
Parv Shah of Mithakhali area with white color I20 car bearing RTO number GJ 01 RU 8964 met with an accident. Prav appeared and surrendered before police.

Car driver with rash driving ran over sleeping laborer near Shivranjani.
One lady was killed on the spot and three children were seriously injured.
Police have reached the spot and started further investigation.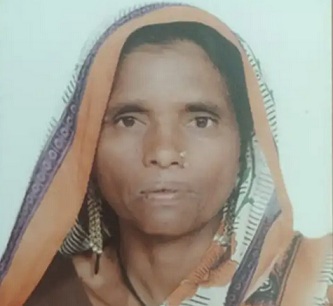 As per CCTV footage of two people racing in their cars around Shivranjani area near Bimanagar housing colony by LIC. Shailesh Shah ran away from the accident site.
As per eye witness coming on bike from Jodhpur cross road said that two cars were running at around 120 to 130 kms per hour speed. Eye witness person after accident called on 108 for Ambulance and police. He rescued two children stuck under the car. Four people were there in the car, they were trying to run away from the car. There was no police checking in the night added witness of the accident.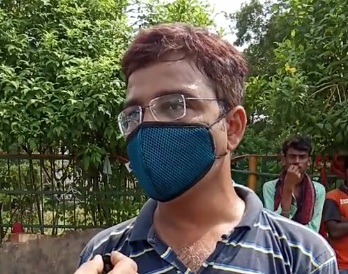 It is shocking to note that despite of night curfew in Gujarat after 10 pm due to Coronavirus pandemic, people are freely roaming and racing in their cars risking lives of common man.