Bollywood Actor Jimmy Shergill visits Ahmedabad to promote his upcoming  film "Aazam" today.  Jimmy Shergill and Director Shravan Tiwari promoted the film Aazam in Ahmedabad  and interacted with media. The film directed by Shravan Tiwari will be in  theaters on 26th May.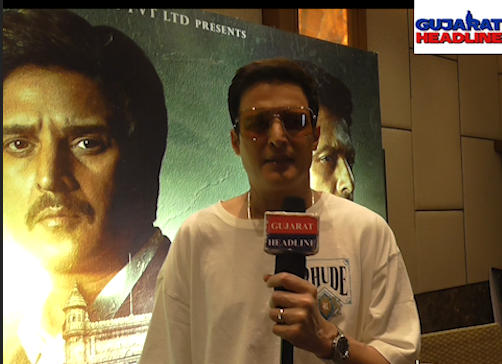 The trailer of the film Aazam has been buzzing ever since its release. Aazam movie is a story of one night in Mumbai's Underworld, has over 20 Million views on YouTube, while trailer of the film is being liked by users on other social media.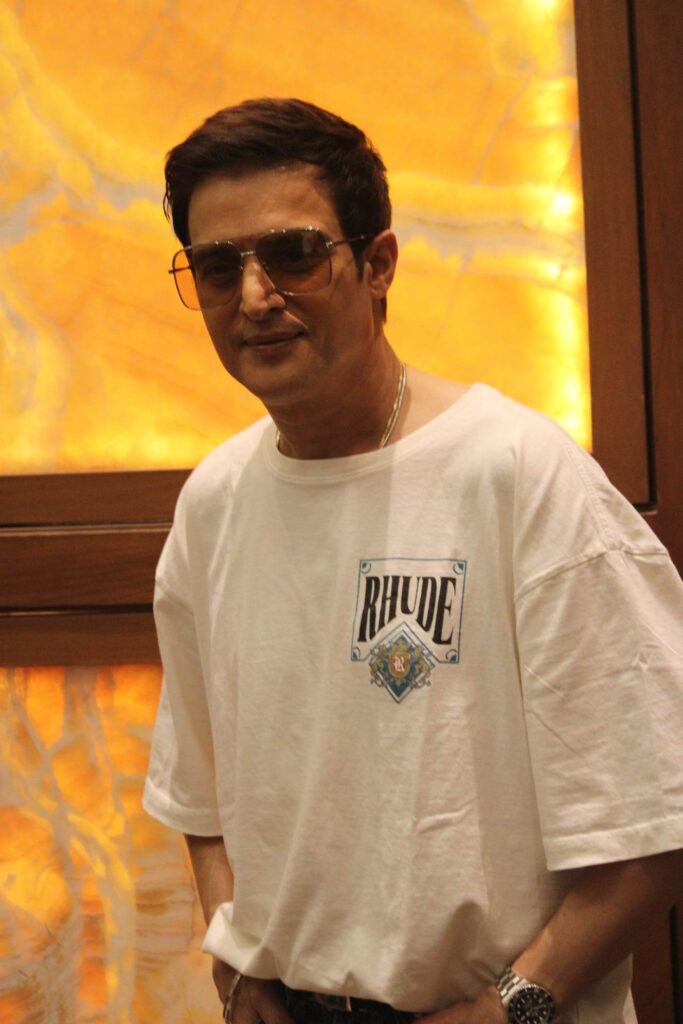 Actor Jimmy Shergill and director Shravan Tiwari came to Ahmedabad to promote the film. Aazam, is an explosive film that exposes multi layered Underworld of Mumbai. It will see a new and unseen Avtaat of actor Jimmy Shergill. Jimmy's look in the film is very impressive. Apart from Jimmy Shergill, Abhimanyu Singh and Indranil Sengupta will also be seen in important roles in this film. BMX Motion Pictures Pvt Ltd presentation 'Aazam' exposes darker side of the Mumbai underworld and delves deep into the underworld to show brutal faces of the mafia. Directed by Shravan Tiwari and T.B. Produced by Patel, 'Aazam' will also feature actors like Vivek Ghau, Govind Namdev, Raza Murad, Sayaji Rao Shinde, Avi Khan, Anang Desai, Shishir Sharma, Sanjeev Tyagi and Mushtaq Khan in important roles. The trailer of 'Aazam' presents the scary images the underworld which is full of action, mystery and thrill. Those who are fond of watching action thriller films will definitely like Aazam. In the movie 'Aazam, actor Jimmy Shergill said that . "Hello Gujarat, we are very excited to be in Ahmedabad for the promotion of the film 'Aazam'. In the film, I am playing role of Javed, who is the closest associate of Nawab Khan, most powerful don of the city. Javed's character is very complex, with negative reflections as well. I really enjoyed portraying the mindset and mood of this character on screen.