Kankaria Carnival will start in Ahmedabad city from Sunday, Kankaria Carnival is expected to be visited by lakhs of people, the carnival has been organized by AMC Ahmedabad Municipal Corporation following guidelines of Corona virus. In wake of Corona virus outbreak Ahmedaabd Municipal Corporation has appealed to people coming to the carnival to wear masks and follow the guidelines. About 100 volunteers will be hired by the municipality during the carnival who will make visitors follow the Corona guidelines. The mega Kankaria Carnival opened today evening by Gujarat Chief Minister Bhupendra Patel with full compliance with the guidelines of Corona virus.

Laser Beam show will also be held at 10 pm.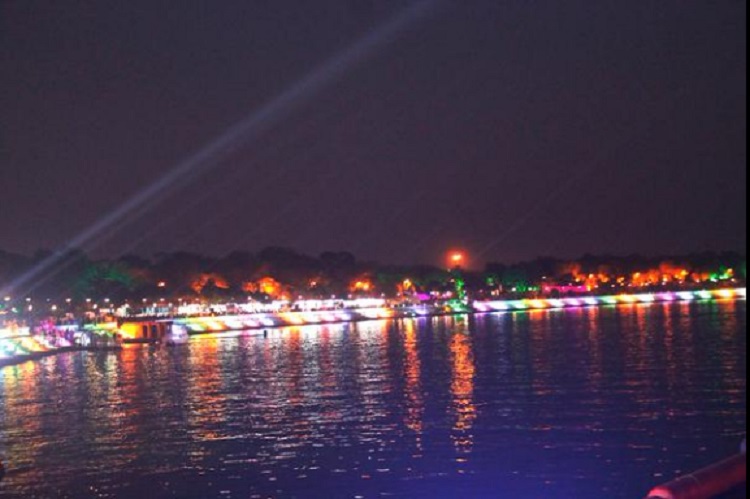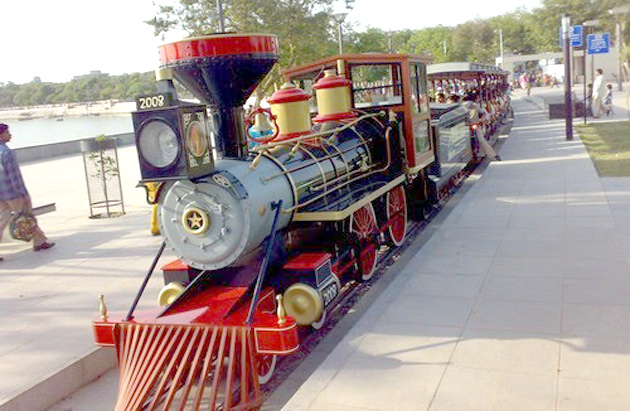 The carnival has been organized from 25th December to 31st December. The carnival will be inaugurated by Chief Minister Bhupendra Patel today on December 25 at 7 pm. Gate number 1, 2 and 3 will have stage in total three places in Kankaria Carnival. Actors including Rajbha Gadhvi, Vijay Sumwala, Sairam Dave, Bhowmik Shah, Aditya Gadhvi will perform. A laser beam show will also be held at 10 p.m.
Medical vans with medical teams have been arranged at different places during the Kankaria Carnival. Along arrangements have been made for Lost and Foundation for lost children.

Kankaria Carnival to be held after two years
Kankaria Carnival 2022 will be celebrated in Ahmedabad from December 25 to December 31 after two years. The carnival will be inaugurated by the Chief Minister on the evening of 25th December. The carnival is going to be held at a cost of Rs 4.50 crores.
Laser show, multimedia show etc. from small children to adults can enjoy the Kankaria carnival. The carnival will be held in full compliance with the Covid guideliness. In which an insurance of Rs 10 crores has been taken for the Carnival, 1 crore per head has been insured. 25 stalls were kept which will be auctioned and revenue will be generated