GOC – Southern Command of the Indian Army, Defence Personnel, Government Representatives attended the grand showcase
Uvarsad, Gandhinagar, November 07, 2023: On the lines of Aatmanirbhar Bharat, Karnavati University, a state private university based in Uvarsad Gandhinagar, organised Defence Demo – a showcase of defence products and equipment at the varsity campus. The showcase, which featured cutting-edge defence technologies developed by startups and SMEs, was organised on Tuesday, with a view to promote indigenous innovation in the defence sector.  Karnavati University is a state private university dedicated to excellence in teaching and is focussed on interdisciplinary learning.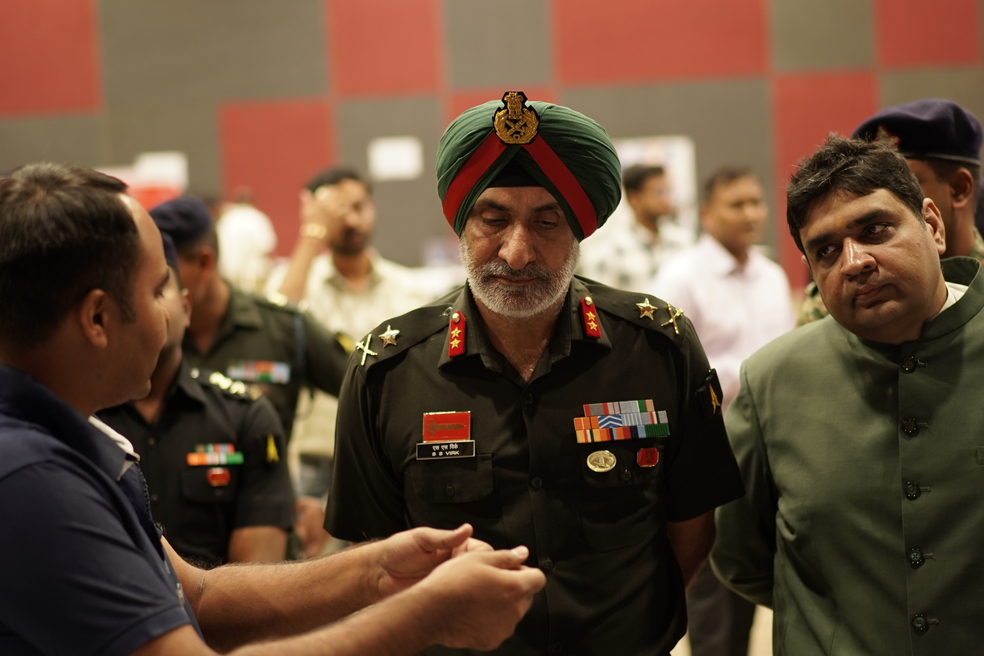 General officer in Command, Southern Command of the Indian Army, Major General SS Virk along with some 100 technical officers of the defence visited the Defence Demo and witnessed. The event also saw participation of some 35 startups and companies operating in the defence sector, who collectively showcased some 80 products from across eight Indian states.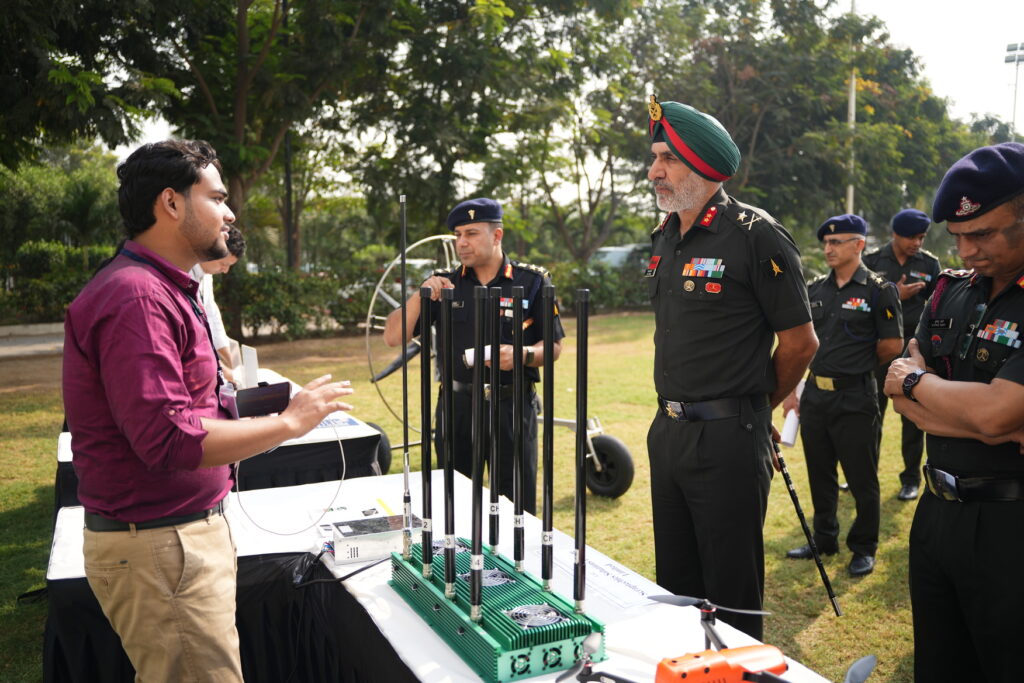 The Defence Product Showcase featured a wide range of innovative products, including unmanned aerial vehicles (UAVs), advanced communication systems, surveillance technologies, and other defence-related solutions. These products have been developed through rigorous research, hands-on experimentation, and collaboration between students and faculty members.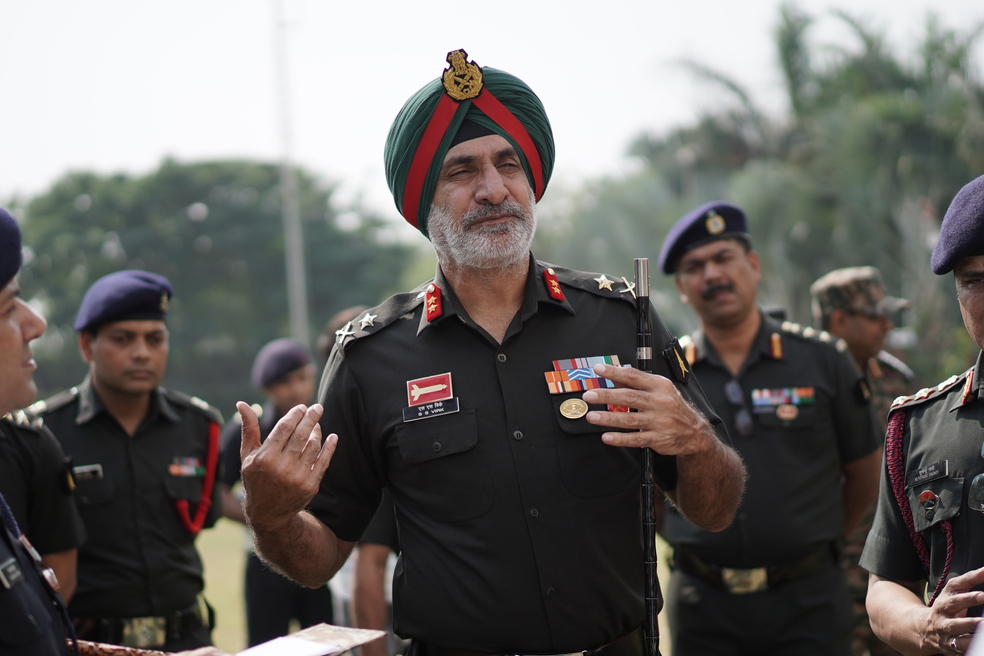 Mr. Ritesh Hada, President of Karnavati University expressed his enthusiasm for the event. "We are excited to showcase the exceptional talent and innovation that fellow researchers have put into developing these cutting-edge defence products. By promoting indigenous technologies and fostering self-reliance in the defence sector, we are actively contributing to the Atma Nirbhar Bharat initiative and empowering the nation," he said.
The Honourable Prime Minister Narendra Modi's clarion call of Atma Nirbhar Bharat initiative, launched by the Government of India, emphasizes the importance of promoting indigenous manufacturing and self-reliance in various sectors, including defence. Karnavati University shares the same vision and is dedicated to nurturing a generation of innovators who can contribute significantly to the nation's defence capabilities.
The Defence Demo product showcase was a platform for innovators, ideators, startups, industry experts, defence personnel and government officials to come together to witness the latest advancements in defence technology. The idea is to provide a platform that enables real-time product validation, opportunities for real-time field trials, mentorship from esteemed field experts, the potential to raise vital financial resources and the creation of a marketplace for innovative defence solutions. Such a platform will serve as an opportunity for industry leaders and government representatives to engage with the university's community and explore potential collaborations.
The event highlighted the university's commitment to foster innovation, research and entrepreneurship while contributing to the nation's self-sufficiency in the defence sector.