Poor boy of Umbergaon in Valsad shines out in international dance competition in Thailand.
Rahul Bariya of Valsad excelled in International Hip Hop dance and wins medal.
Recalling his memory of victorious moment of international dance competition said that he comes from ordinary family and his father is a driver.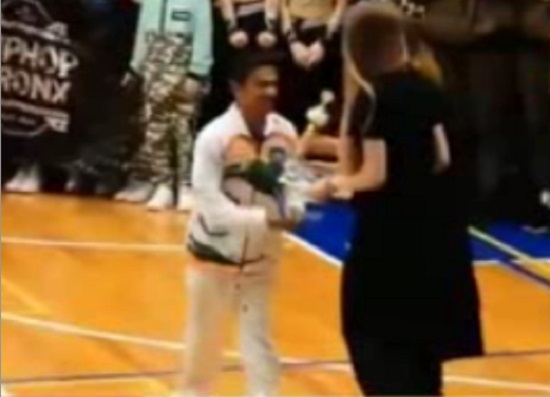 He was selected in Thailand for international dance competition. He received invitation to participate but need to pay Rs 1.85 lakhs. The amount was helped and managed by his friends said Rahul.
He wants to pursue his career in hip hop dance. He is an aspiring engineer. rahul had to take loan from the bank.
Gujarat government needs to support such young talent and help them grow further.