Gudi Padwa is considered as the most auspicious day for Maharashtrians. People begin all their important tasks, ventures and investments on this auspicious occasion Gudi Padwa is celebrated on the first day of the Chaitra month to mark the beginning of the Marathi New Year. As per the lunisolar Hindu calendar Gudi Padwa is on April 2, 2022. This day is also the first day of Chaitra Navratri. Gudi Padwa signifies legends such as the defeat of Shakas by Shaliavahan and also the victory of Chhatrapati Shivaji on this day.The practice of raising the Gudhi was done by Shivaji Maharaj to commemorate the new year and symbolizes victory.
https://www.facebook.com/gujaratheadlinenews/videos/3529909863999937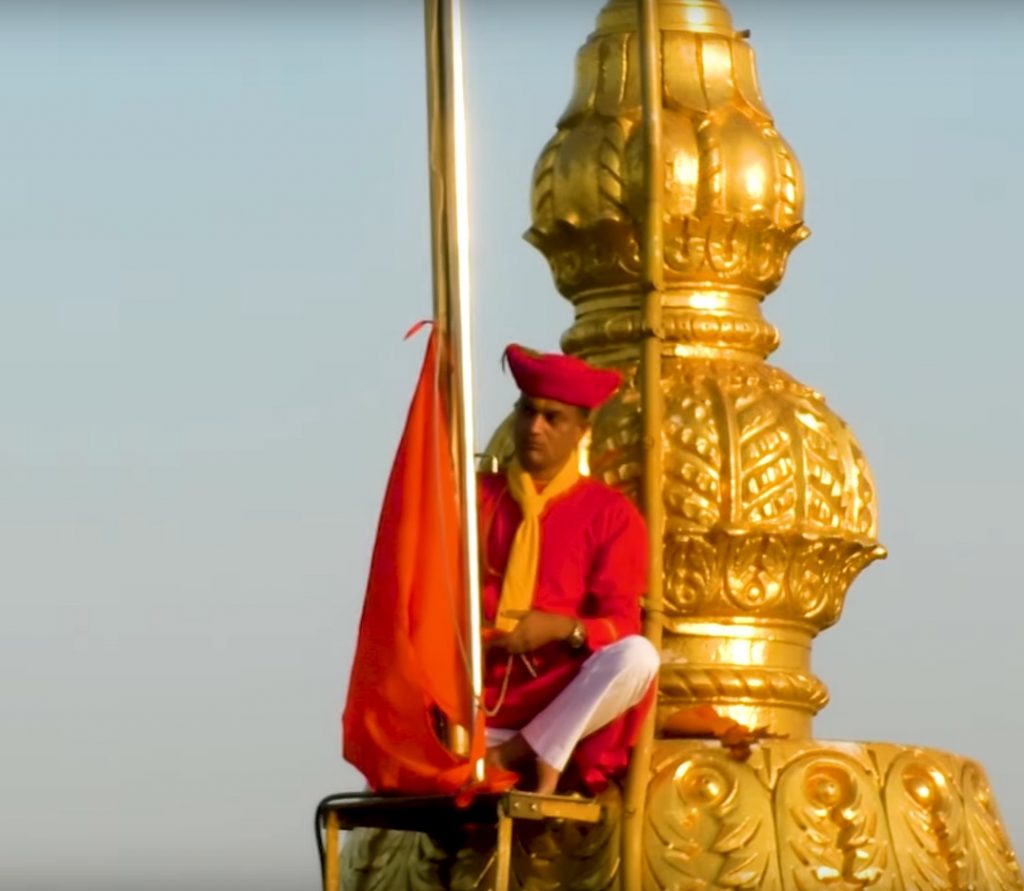 Raising the Gudi is the most important event of the festival Gudi Padwa. The Gudi is crafted out of green and yellow silk cloth and is hoisted on a Bamboo staff. On the top of the Gudi, a pot is also placed which is decorated with flowers. The Gudi is adorned with Neem leaves, Mango leaves and flowers. People also draw Rangoli around the Gudi in front of house.
On this festive occasion Gudi