Today Gujarat Chief Minister Bhupendra Patel Presented a cheque of Rs 1 crore to family of Martyr Veer Shaheed MahipalSinh Vala. Family members of Martyr Veer received approximately Financial Assistance worth Rs 2.75 crores.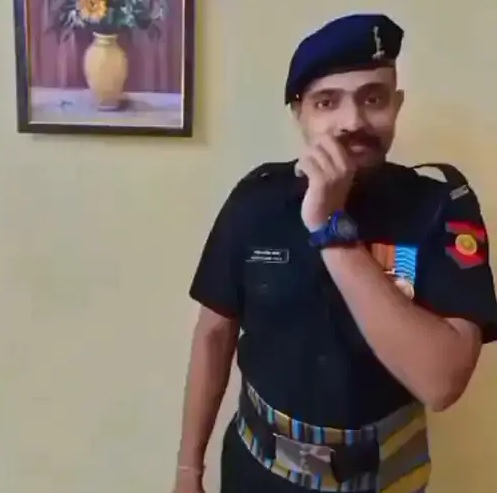 Minister of State for Cooperation and Village Industries Jagdish Vishwakarma, Former Minister KiritSinh Rana and Ahmedabad Mayor Pratibha Jain, MP Hasmukh Patel, MLA Babusinh Jadav, MLA Kiritsinh Dabhi, Additional Chief Secretary Mukesh Puri, Colonel Krishnadeep Singh Jethwa, Home Secretary Nipurna Torvane and leaders of Karadia Community were present on the occasion. Apart from this, children of martyred soldier will receive Rs. 5000 and wife and mother of the martyr Veer will be paid a monthly assistance of Rs 5000.

All benefits including salary – allowance and increment will be given by central government and Indian army. Apart from this, family of Martyr Veer MahipalSinh has been given Rs. 35 lakhs by central government, Rs. 25 lakhs from Jammu and Kashmir government, as DSP account holder insurance from SBI of Rs. 50 lakhs, AGI insurance cover of Rs. 40 lakhs, under special family pension Rs. 40 thousand, from Armed Forces Battle Casualty Welfare Fund Rs. 8 lakhs and together with other assistance approximately Assistance of Rs 2.75 two crores will be received martyr family.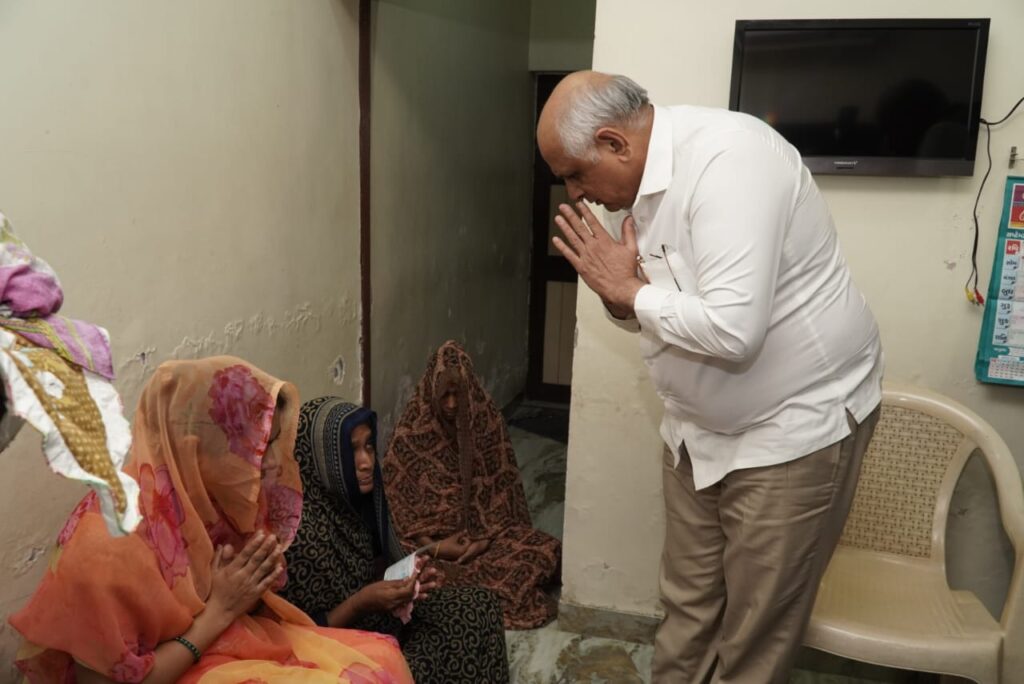 Originally hailing from Mojidad village in Surendranagar and residing in the Viratnagar area of Ahmedabad, Mahipal Singh Vala sacrificed his life in an encounter with terrorists in Jammu and Kashmir. He was martyred while fighting against terrorists in the village of Phul in Jammu and Kashmir. Vala served the Indian Army in Kulgam, Jammu and Kashmir.