MG ZS EV have sold 10,000 units since its launch
27 million kgs of CO2 saved in the nearly 19Cr. kms cumulatively driven
Ahmedabad, August 1, 2023: MG Motor India, an iconic British automobile brand with a 99-year-old legacy,outlined its commitment towards electrification with the launch of India's First Pure Electric Internet SUV-MG ZSEV in 2020. The car has achieved a milestone of selling 10,000 units since its launch.
MG ZS EV has surpassed an impressive distance of over 19 Cr. kilometres, solidifying its position as a popular electric vehicle among environmentally conscious drivers in India. The MG ZS EV's remarkable performance is further exemplified by the impressive CO2 savings it has generated. With an average CO2 emission of just 144.9 grams per kilometre, the total CO2 saved by the MG ZS EV amounts to a staggering 27 million kilograms.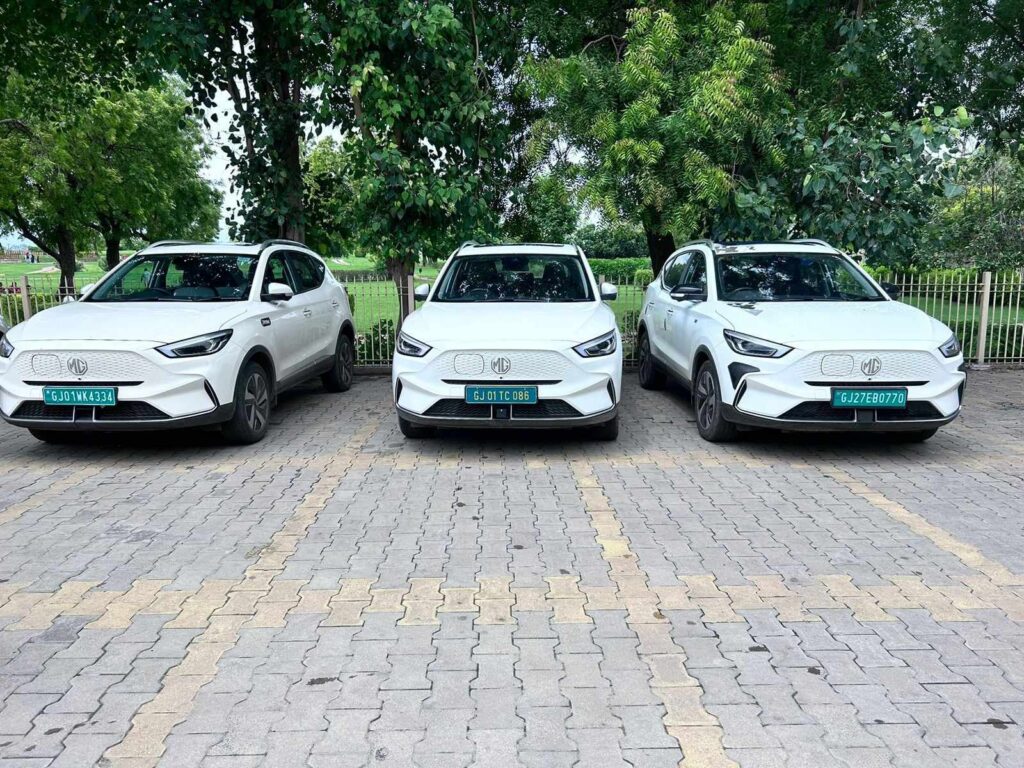 MG Motor India has recently launched the ZS EV with Autonomous Level-2, (ADAS) at a price of Rs.27.89 Lakh. The Autonomous Level-2, (ADAS) set of features enhances the driving experience by providing assistance, control, and comfort in various driving situations. The MG ZS EV embodies the evolution of electric mobility, combining electric power, internet connectivity, and autonomous capabilities. The futuristically designed SUV offers a good on-road appearance, driving convenience, and luxurious plush interiors.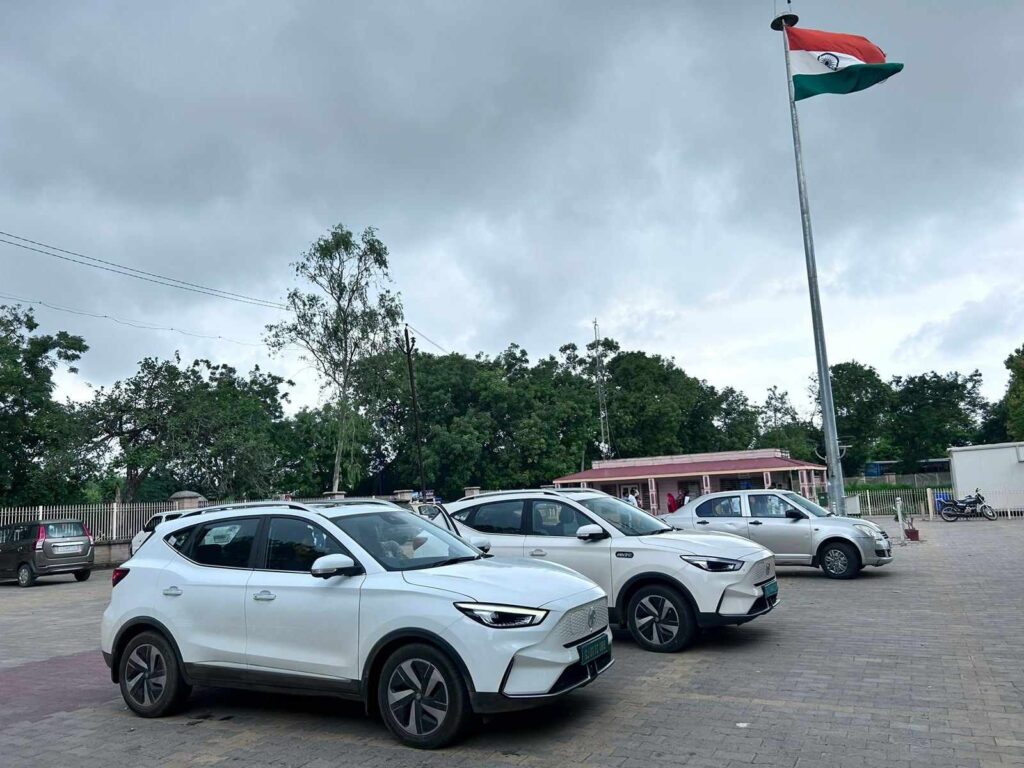 The EV growth trajectory in India has been phenomenal with over 4000 units of EV's sold every month. MG Motor India is aiming to derive 25 percent of its total sales from ZS EV and Comet EV.To support the adoption of electric vehicles, MG has been investing in charging infrastructure across various cities in India and have set up over 11,500 charging touch points including home and public chargers across the countryfora robust charging ecosystem.