Millhouse launched at Ahmedabad One Mall
Nexus Malls has collaborated with Agami Cuisines led by Chef Jaydeep Mukherjee to roll out restaurants across its multiple properties. In line with this objective—Millhouse—an aspirational, casual dining restaurant focusing on Italian and Continental cuisine has been made operational March 2018 onwards at Ahmedabad One Mall.
The restaurant is ideal for food enthusiasts willing to experiment with new flavours, dishes and ingredients. Serving choicest dishes in vegetarian and non-vegetarian options, an elaborate menu comprises an assortment of snacks, short eats and small plates in a stellar ambience.
A modern all- day dining format stands distinct against existing formats. Millhouse adds honesty as its key ingredient in its approach to food to gift a phenomenal gastronomic experience to its connoisseurs.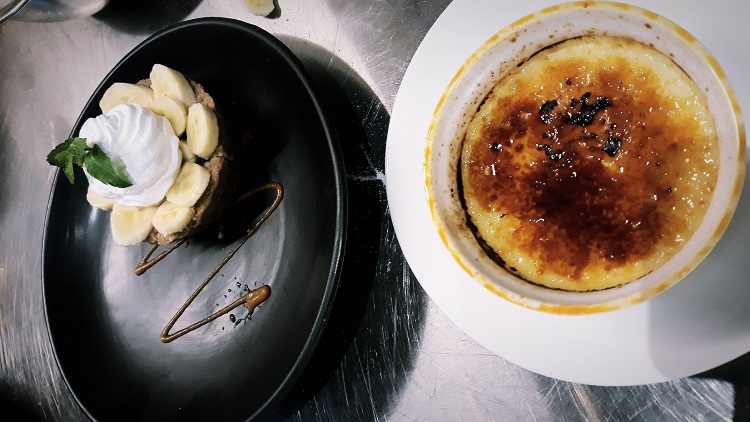 Chef Jaydeep is an alumnus of the Institute of Hotel Management, Mumbai. He started his culinary journey at the Taj Mahal Hotel, Mumbai, as a Chef Trainee in the year 1994. It was at the Zodiac Grill, considered a premium European food restaurant in the country back then, that he learnt the basic principles of cooking. In 1996 he joined Cunard Cruise Lines in Miami.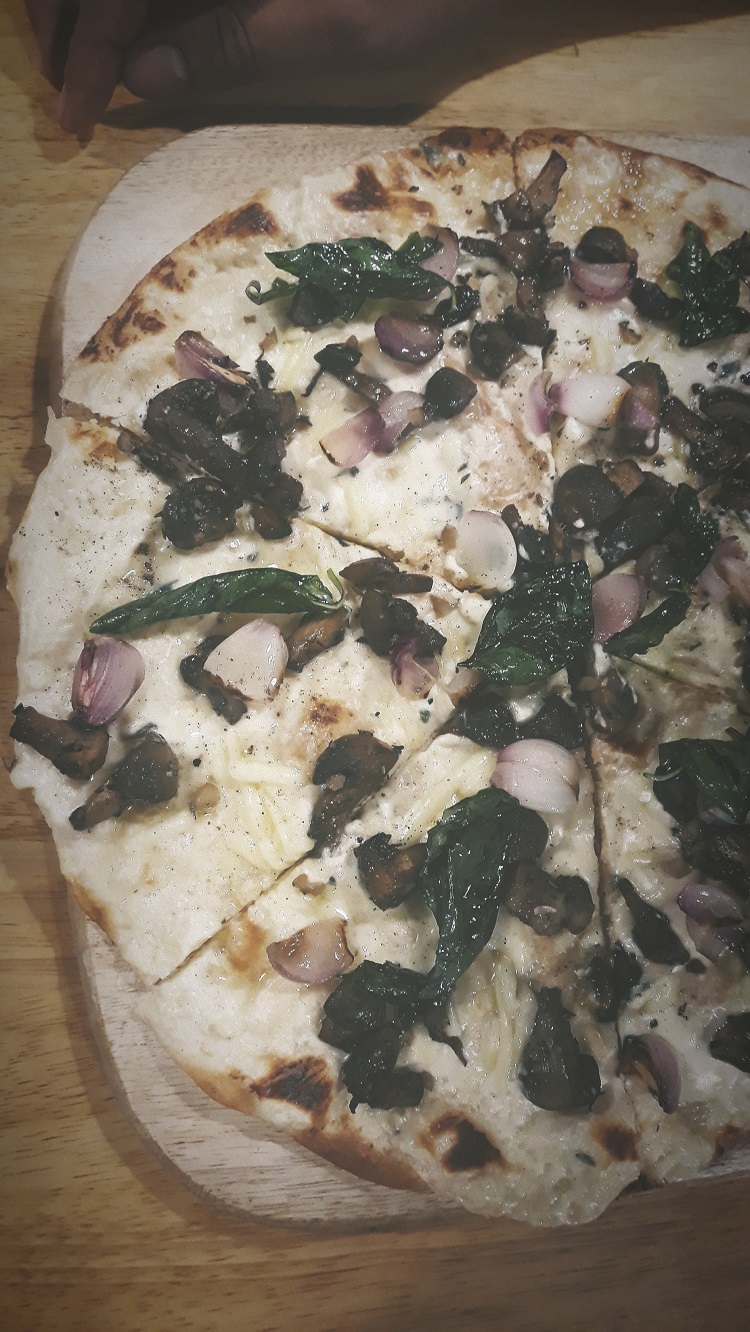 He conceptualized Agami Cuisines to bring back warmth in the business of hospitality.
Millhouse comprises a live in-house bakery, display of freshly baked products, live interactive kitchen and an all- day bistro dining. Food is handmade fresh. Millhouse also walks the extra mile to source the best seasonal & organic ingredients often.