Today Income Tax Department has conducted IT raid at 18 places on Textile traders of Ahmedabad. In the morning an IT raid was conducted at Shivali Textile Group from which big black money transactions are likely. IT officers made New Cloth Market closed located near Raipur Darwaja.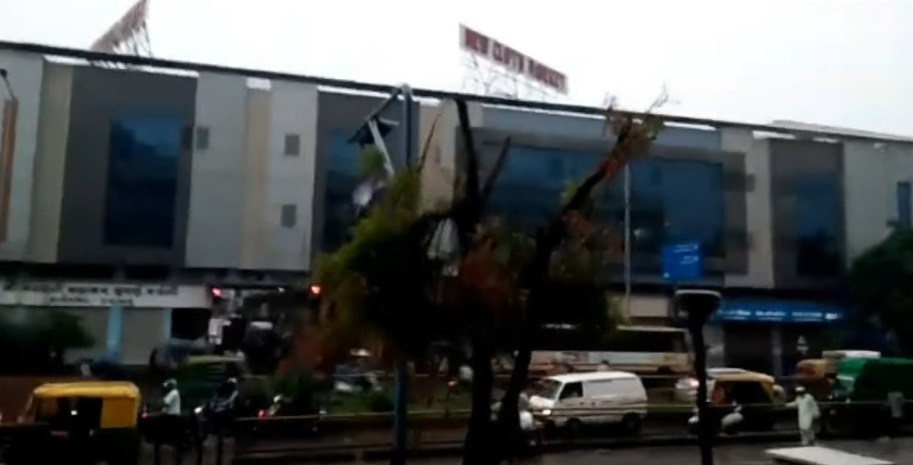 IT raid was conducted in offices on Sindhu Bhavan road. Land brokers are also under IT scanner.
IT raid during Diwali has created sensation and panic among business groups.