For Bollywood movie promotion Akelli featuring actress Nushrratt Baruccha and Tsahi Halevi visited Ahmedabad, Starcast of the movie interacted with media. GujaratHeadline covered Exclusive Interview with lead actress Nushrratt.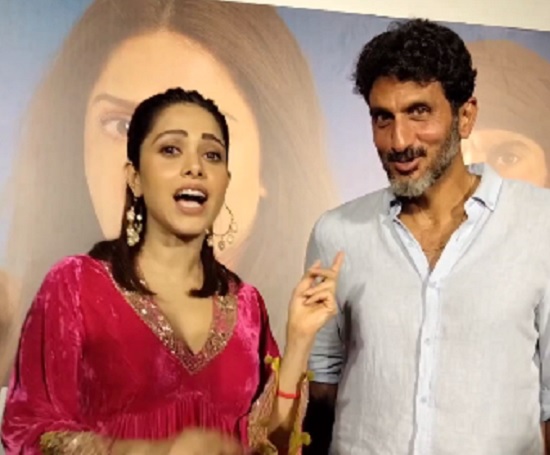 https://www.instagram.com/p/CwPUd8QsITc/
Nushrratt shared lighter moments with co-star Tsahi on his familiarity with Gujarati language.
Nushrratt and co-star Tsahi has good bonding in the movie. It is slated to release on 25 August 2023.[4]
Nushrratt Bharuccha plays role of Jyoti and Tsahi Halevi as Assad. Nishant Dahiya, Rajesh Jais and
Amir Boutrous are also featuring in the movie.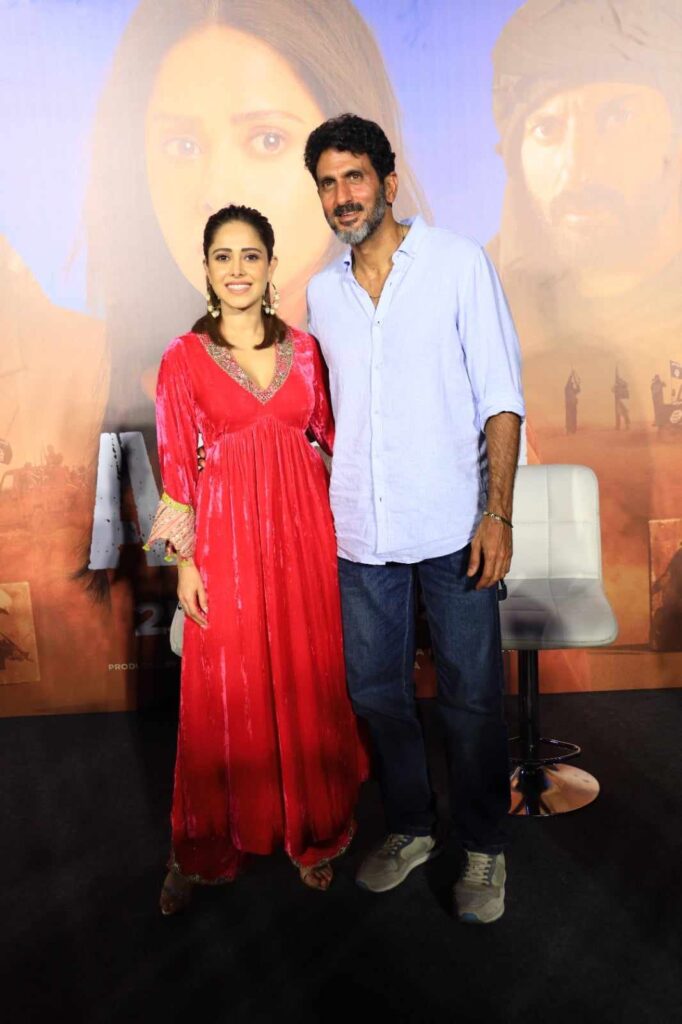 'Akelli' is an engaging story of a young girl who faces tough situations, like being trapped in the vast desert of Iraq, leading her to discover her inner strength and abilities. It is the drama thriller film. Actress NushrrattBharuccha and actor TsahiHalevi visited Ahmedabad for the promotion of this film. They discussed about their film at PVR Acropolis in Ahmedabad.
Making his debut, the film is directed by PranayMeshram starring NushrrattBharuccha in the lead, alongside Israeli web series Fauda fame actors, TsahiHalevi and Amir Boutrous, making their much-anticipated debut in the Indian film industry. The film is set to release on 25th August 2023,
The film is produced by NitinVaidya, NinadVaidya, and AparnaPadgaonkar along with Vicky Sidana&Shashant Shah. DashamiStudioz, founded in 2016 has already established itself as a significant player in the content-rich Marathi cinema and are ready to embark on an emotional and thrilling cinematic journey with NushrrattBharuccha and the entire team of "Akelli."
NushrrattBharuccha said, "There is no hero in this film and it was a big challenge to play a woman alone to fight the problem of terror. Earlier I did romantic films, but this time I will be seen in full action and emotion mode. NushrrattBharuccha says the film tells the story of such a struggle against terrorism in which a woman is seen fighting alone."