After sudden rise in COVID-19 cases, parents demand online education in Ahmedabad.
Parents say that in wake of third wave in Gujarat it is not advisable to send their ward to school. There is a possibility of infection and violation of Covid guidelines while sending them to school.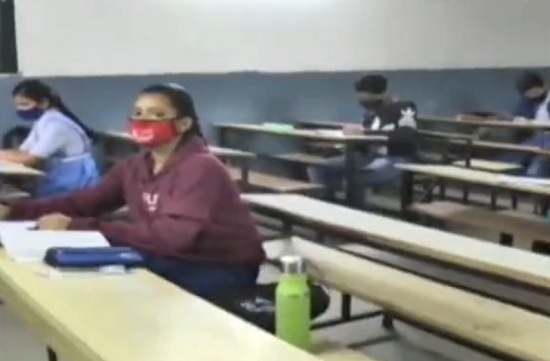 Particularly Omicron variant cases are on rise in the state.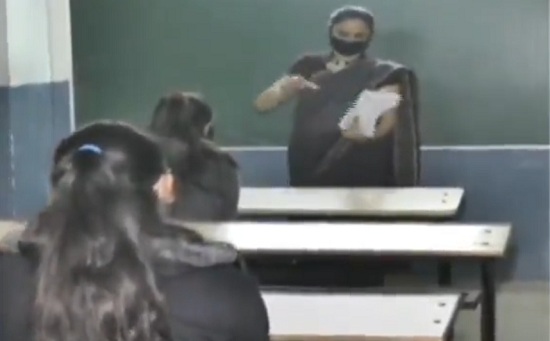 Earlier during Coronavirus pandemic for almost one and half years online education was given to students for safety reasons. Even Covid-19 vaccination for children is starting from 3rd January.
Atleast for class 1 to 8 online education should be given.