Gujarat Chief Minister Vijay Rupani has told that while the entire administration is working effectively to stop transmission of Coronavirus in the state , all devotees of Gujarat who went to be part of ongoing Kumbh Mela in UP Uttar Pradesh will not be given direct entry to their villages when they return to Gujarat.
https://www.instagram.com/p/CNwyJCAnlya/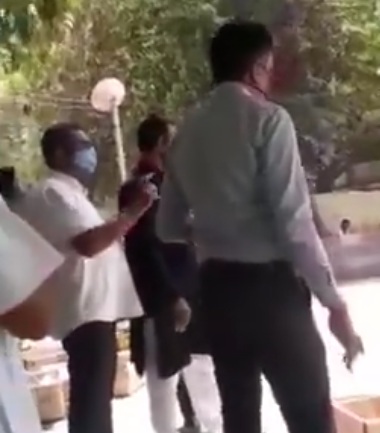 In this regard, Chief Minister has made it clear that RTPCR test of all the Kumbh devotees will be done when they return to Gujarat and if any pilgrim is infected during the test, they will be kept in Isolation for 14 days.
The Chief Minister also said that care has been taken by government to ensure that such pilgrims do not become super spreaders and for this purpose all the District Collectors of Gujarat have been directed to ensure that any such person or pilgrim from their district returns from Kumbh Mela will be allowed to enter the village after the Corona test and getting negative result only.
8920 New Covid-19 cases were reported in Gujarat today.
3387 patients were Discharged and 94 Deaths were reported.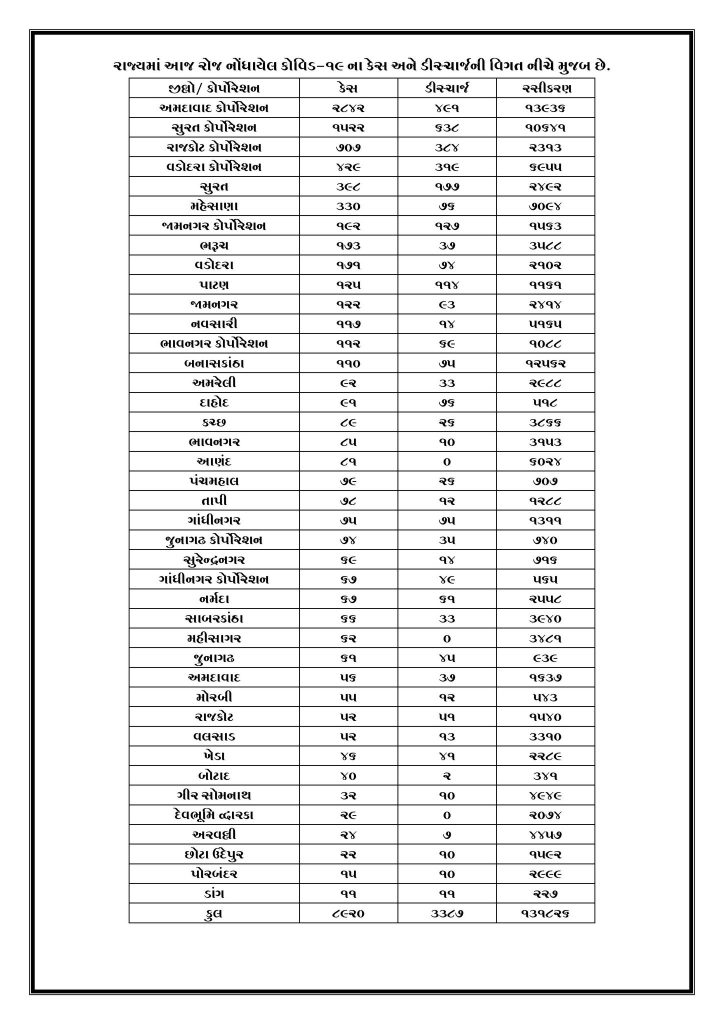 There are 49737 Active Cases,283 patients are on ventilator 87,11,085 People recieved 1st dose, 13,02,796 Got 2nd dose of Covid Vaccine.
74,100 people above 60 years of age and between 45-60 years got first dose, 47,571 got 2nd dose today.