Today Prime Minister of India Narendra Modi will inaugurate India's first IIBX India International Bullion Exchange at Gift City in Gandhinagar. The exchange will play an important role in increasing India's dominance of bullion prices globally.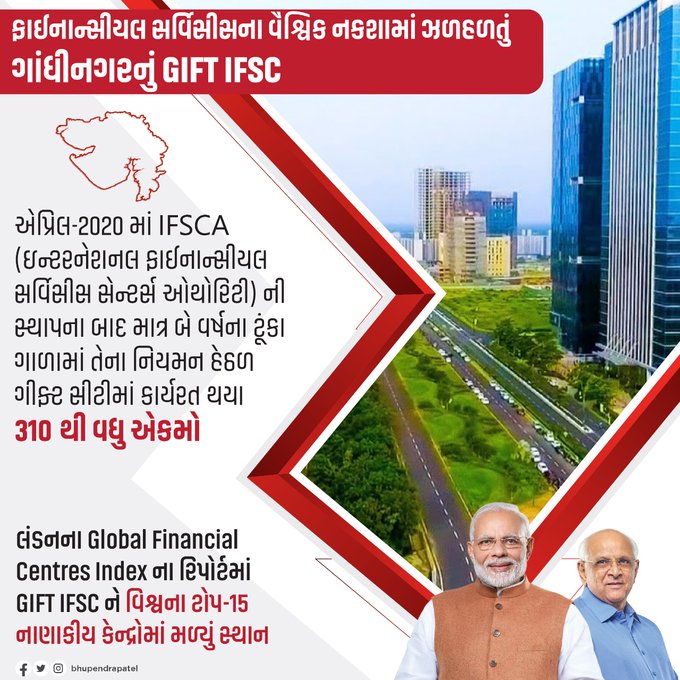 PM will also lay foundation stone of the International Financial Services Centers Authority (IFSCA) headquarters building at Gift City. In the financial services sector, Gift City is attracting companies from around the world with its world-class infrastructure.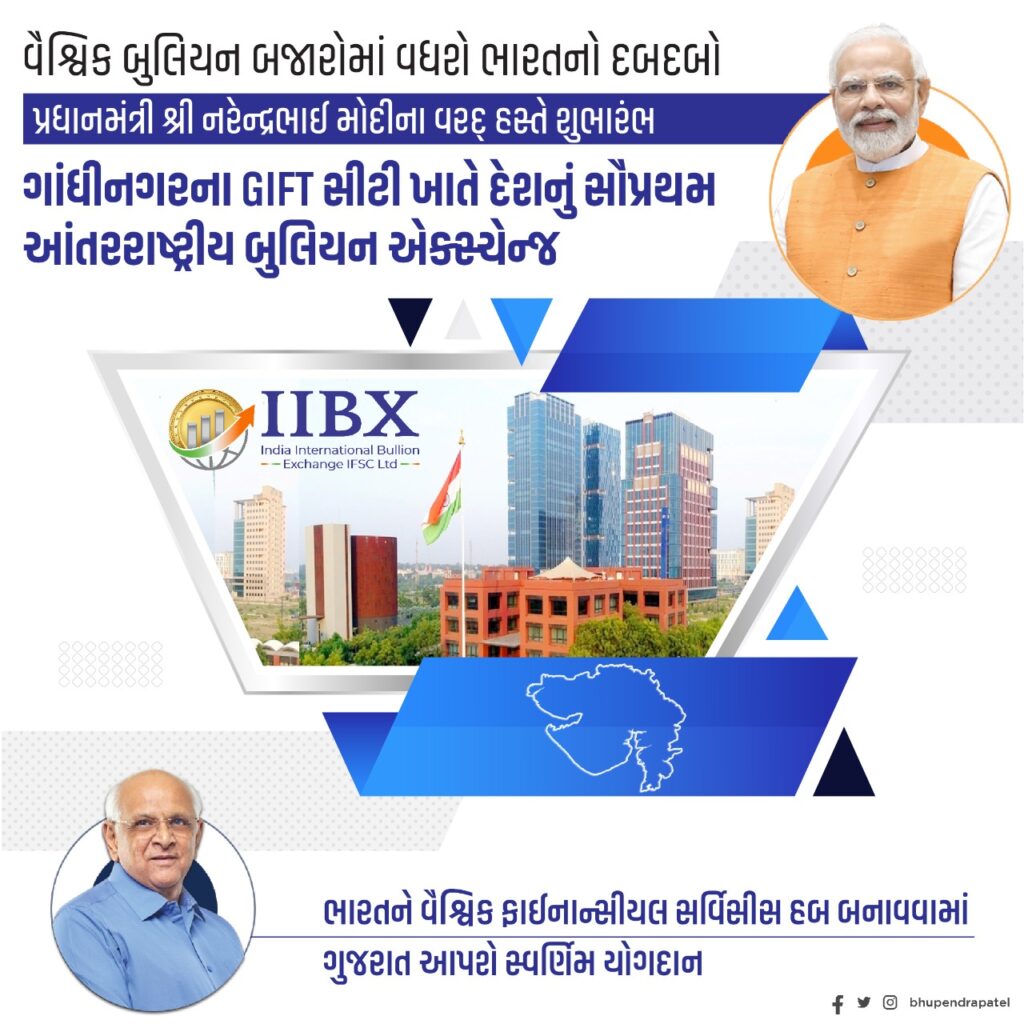 PM Narendra Modi is on 2 days visit to Gujarat.