Regarding planning of Prime Minister Narendra Modi's visit to Rajkot on July 27. Today Gujarat Chief Minister Bhupendra Patel held a high level review meetin. Ministers, MPs, MLAs, office bearers-officers provide guidance on organizational planning of PM visit to Rajkot.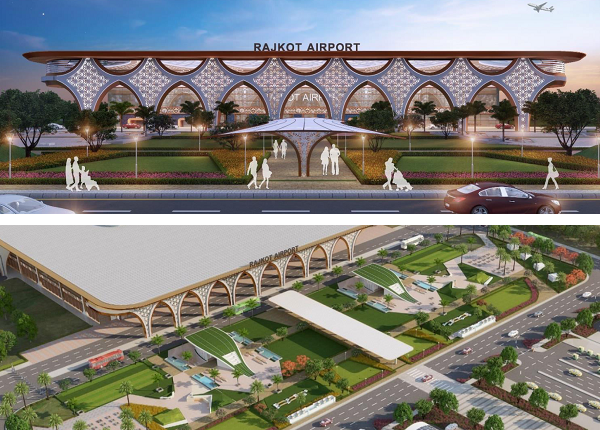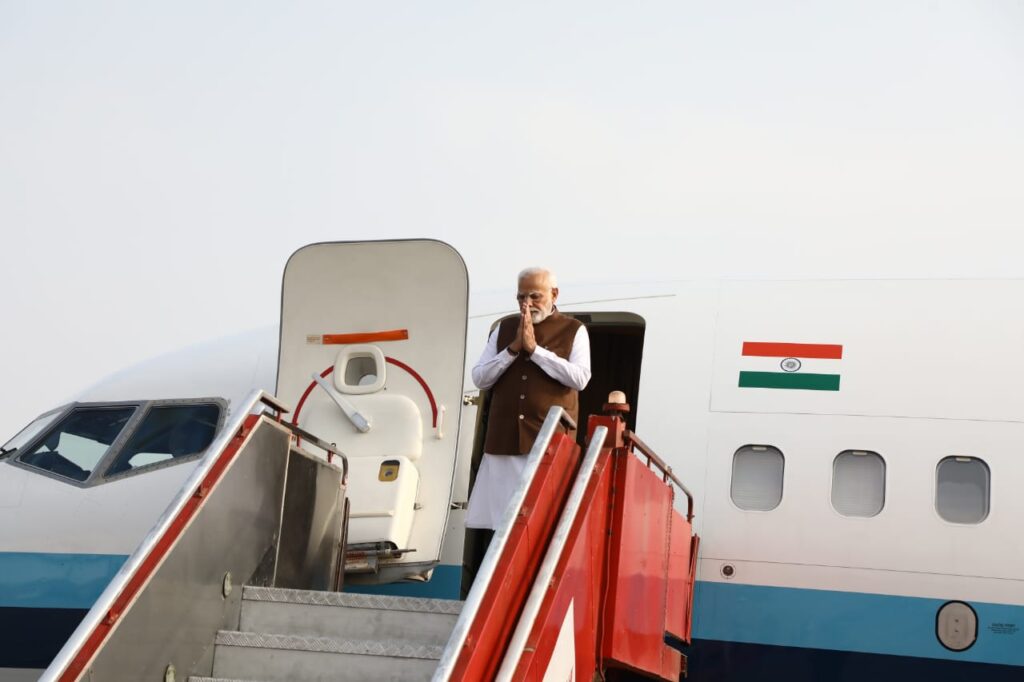 Prime Minister during his visit will gift  Hirasar Airport an advanced green field international airport built near Rajkot to the people of Saurashtra.  State Chief Minister Bhupendra Patel towards planning  of the program reviewed readiness with district administration and checked preparations of Airport Authority and other departments. In Rajkot, a high-level meeting was held. Apart from this,  Chief Minister Patel also reviewed preparedness of development works and launch at Rajkot programs by Prime Minister Modi. In the review meeting Obtained necessary guidance.
Chief Minister said that Prime Minister Modi will give Two big gifts to Saurashtra and Rajkot , AIIMS and the Green Field International Airport. Rajkot international airport will provide new direction of trade and commerce to the world. People of Rajkot Saurashtra are eager to welcome Prime Minister. In this connection, Chief Minister, MPs, MLAs, office-bearers gave guidance for success of the program. Chief Minister Patel came on one-day visit to Rajkot on Saturday Before participating in various programs, he emphasized Prime Minister visit final preparations for planning of July 27. CM had comprehensive review of places including Race Course Ground for Security & Safety, Seating Arrangements, Traffic Regulation And Safety Precautions in case of rainy conditions.
In the review meeting, Minister Raghavji Patel, Kunvarji Bawaliya, Bhanu Babariya and MPs District Collector, Municipal Commissioner and Police Commissioner and senior officers of concerned departments including AAI Airport Authority of India joined and gave information about status of readiness of their departments.