Today after comprehensive rain in Gujarat. Average rainfall in the state is more than 60 percent. 3 districts of Gujarat received more than 100 percent rainfall. Over 100 percent rainfall in Kutch, Junagadh & Gir Somnath. 2 districts received 76 to 100 percent rainfall. 51 to 75 percent rainfall in 15 districts of the state this monsson. 26 to 50 percent rainfall in 13 districts.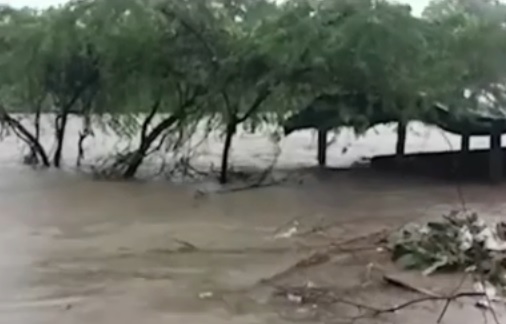 There was an increase in water level of Narmada Dam.Water level rose due to heavy rains in the upstream of Narmada dam. Dam water level rose by 59 cm in last 24 hours. Water level of Sardar Sarovar Dam recorded at 127.15 m. 79 thousand 844 cusecs of water income in the dam till now.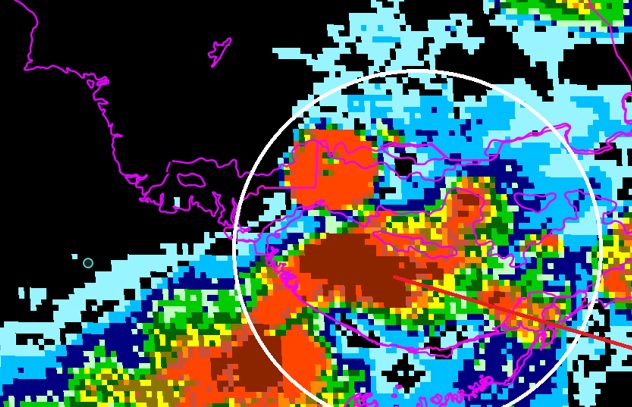 Season's highest 119 percent rainfall in Kutch. 90 percent of season's rainfall in Saurashtra region. North Gujarat received 56 percent rainfall and 48 percent rainfall in Central and South Gujarat.

In Tapi, Ukai Dam water level rises. 1,31,069 cusecs of water influx from upstream.Water level of Ukai Dam reached 317.38 feet with influx of rain water from upstream.

In Junagadh, due to gap in Nori river bridge in Mangrol. Constant water flow in the upstream caused a gap in the bridge. Mangrol has been cut off communication with many surrounding villages. Contact of Sheikhpura, Veerdi, Lambora, Chotli village was broken.

24 hours accumulated Rainfall Observed at 0830 hrs of today, the 21st July 2023 was more than 6 cm. rain figures In Saurashtra & Kutch, Dwarka received 24.0, Porbandar-16.0, Naliya-12.0, Keshod-11.0 and Okha-8 inch of rain.