Prime Minister of India Narendra Modi, who embarked on a high-level US visit on Wednesday on invitation of US President Joe Biden, is scheduled to meet US Vice President Kamala Harris and global CEOs on the first day of his US visit today. Prime Minister Modi was welcomed by senior officials of the US administration and India's envoy to the US.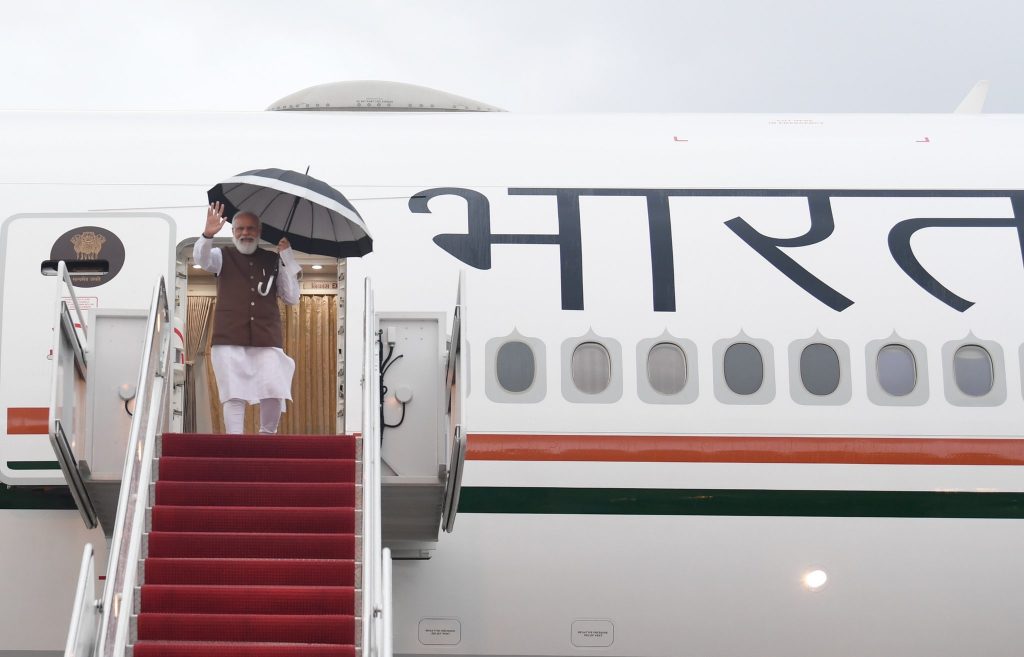 The second meeting on PM Modi's agenda will be with Australian Prime Minister Scott Morrison. PM Modi and his Australian counterpart also spoke on the phone last week to review the progress of India- Australia Comprehensive Partnership which includes the pertinent 2+2 dialogue. Indian PM will also attend the Quad summit and address the 76th session of UNGA United Nations General Assembly.
Joe Biden will invite PM Modi at the White House tomorrow – the first in-person meeting between the two leaders after Biden took over as the US President in January 2021.