Recently in Gujarat, publicly verbal tussle between BJP Jamnagar MLA Rivaba Jadeja, Jamnagar Mayor Binaben Kothari and BJP Jamnagar MP Poonam Maadam had created a news sensation on sent alarm signals for high command in Gandhinagar-Delhi.
Publicly, there was a verbal tussle going on between MLA Rivaba Jadeja and Mayor Binaben Kothari, with interference of Poonam Maadam, it ignited further.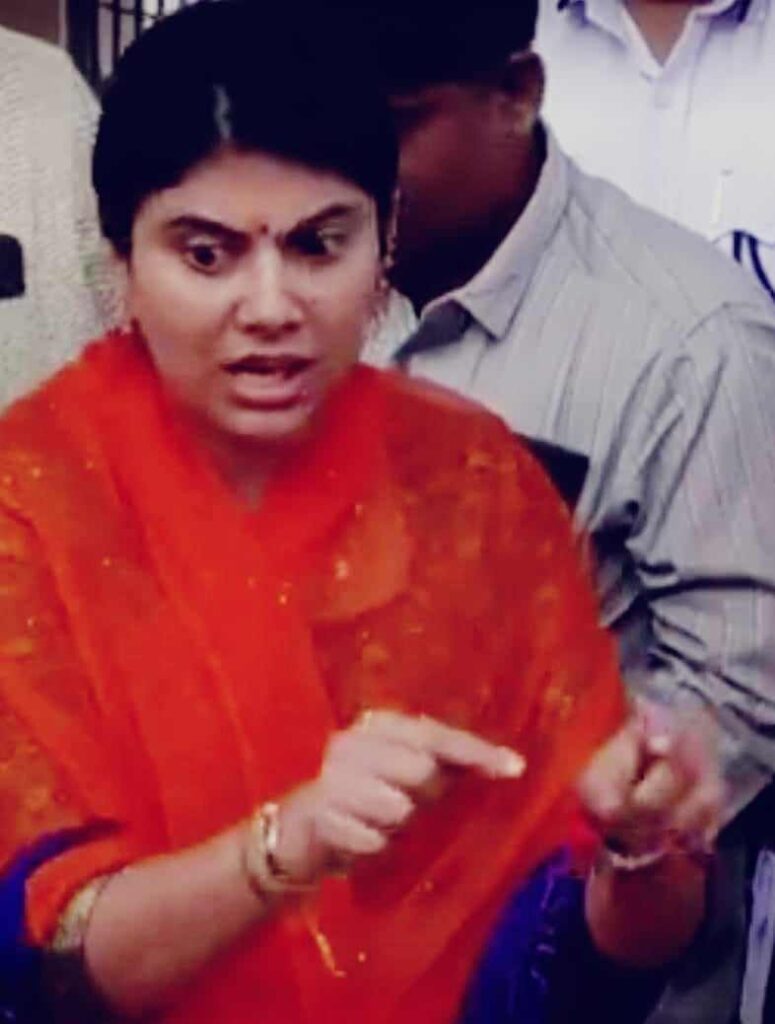 Video of BJP Internal fight between leading ladies has generated alarm for party high command. The Video has gone viral.