Today in Vadodara, in gang rape case by 3 persons on a minor girl at Navlakhi ground.Vadodara Police Commissioner Anupam Singh Gehlot held a press conference.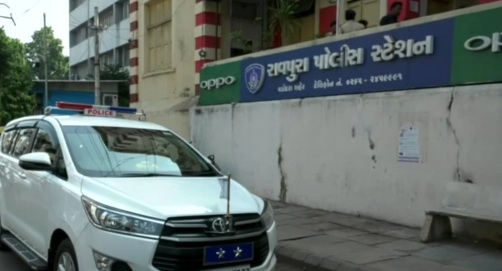 Commissioner Gehlot briefed on updates in gang rape case, two new sketches of rapists have been released. Also, reward of Rs 1 lakh is announced on rapists. 50 to 60 suspects have been probed by police. Informer of police are also being used to solve the case added police commissioner.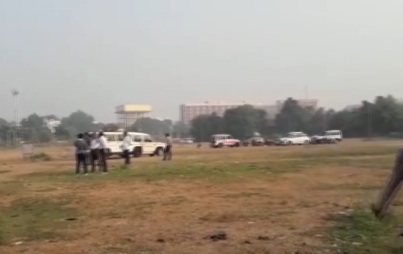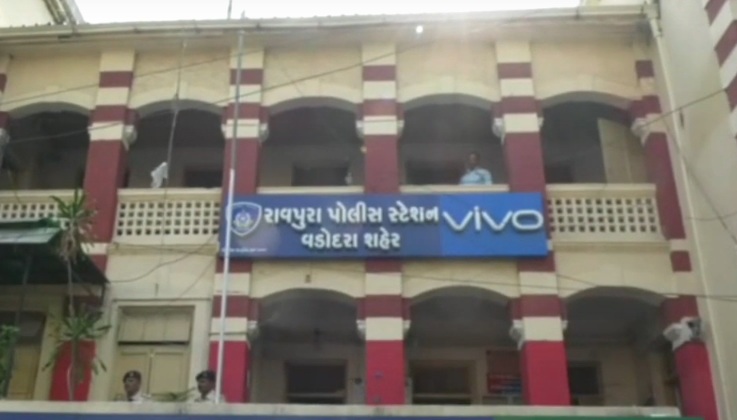 sketch of two suspects were made by police. Minor girl was 14 years old. Fiance of minor girl was beaten and girl was taken to bush and raped.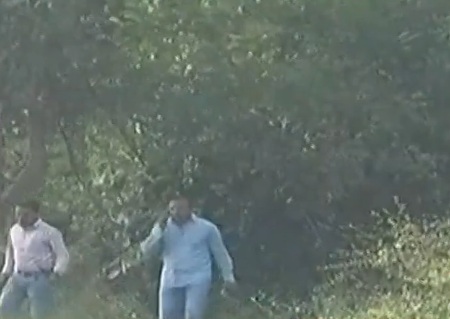 Gang rape took place late in yesterday evening. Navlakhi ground has become hub of illegal activities in Vadodara city. Entire Police department is on run with the incident.
Complaint of rape has been filed in Raopura police station. Victim has been taken for medical examination to hospital.