Rs 98 lakhs loot by Cash Van Driver in Ahmedabad
In Ahmedabad, incident of Rs 98 lakhs loot by Van Driver from Cash Van has come up.
On Friday evening, for loading money in HDFC ATM, Cash Van Driver and 3 staff of CMS Cash van stopped near Rajpath Club.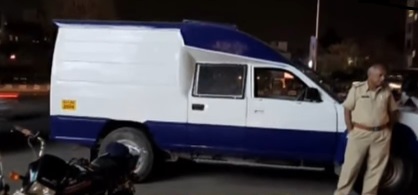 Van driver Sudhir Kumar offered an intoxicated drink to Dhaval Panwala, Siddharth Chavda and Jitendrasing Tomar. In Cash van there were 3 more persons including Cashier and 2 Gunmans. They were carrying Rs 2.07 crores for loading in different ATM counters of HDFC bank. After loading cash at 11 ATMs, cash van team stopped at Rajpath Club.When other 3 staff of cash van got unconscious, driver Sudhir Kumar fled away with cash of Rs 98 Lakhs after parking car at his residence.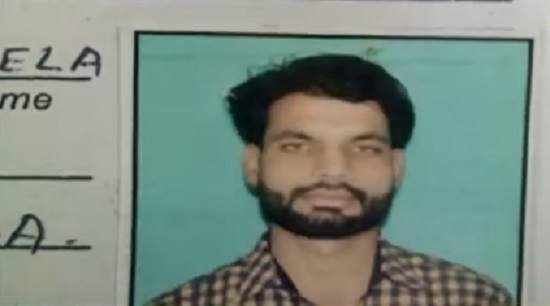 Three teams were formed by ACP A Division, Crime branch also made 6 branches to arrest the accused. Crime branch team left for Uttar Pradesh (Etawah) to nab the accused.
Driver Sudhir Kumar belongs to UP and was staying in Chandkheda area. He joined the company just 8 months back.