Rumors of bomb in Dmart mall at Shivranjani in Ahmedabad
Today in Ahmedabad,  High alert sounded after bomb scare at D-Mart mall near Shivranjani.
Team of Police and BDDS Bomb Detection and Disposal Squad has reached the mall started investigation using sniffer dog.
Unidentified person came to Manager and informed that bomb has been planted in the mall, which will blast at a specified time.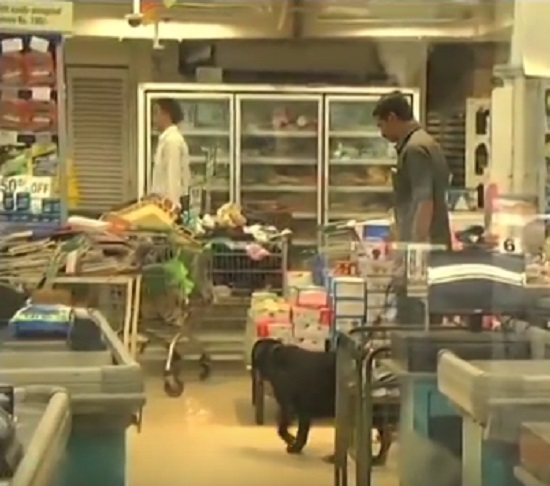 Based on information by Manager of the mall and police tried to trace the person based on CCTV footage.
Minute checking of goods placed in mall were probed and no objectionable article was found. Entire mall was evacuated by police.
SIMILAR LINKS "Ahmedabad","bomb","threat"