One hour exemption is given in night curfew for street garba in Gujarat.
The curfew time has been extended by 1 hour from tomorrow night, according to an announcement made by the state Home Department.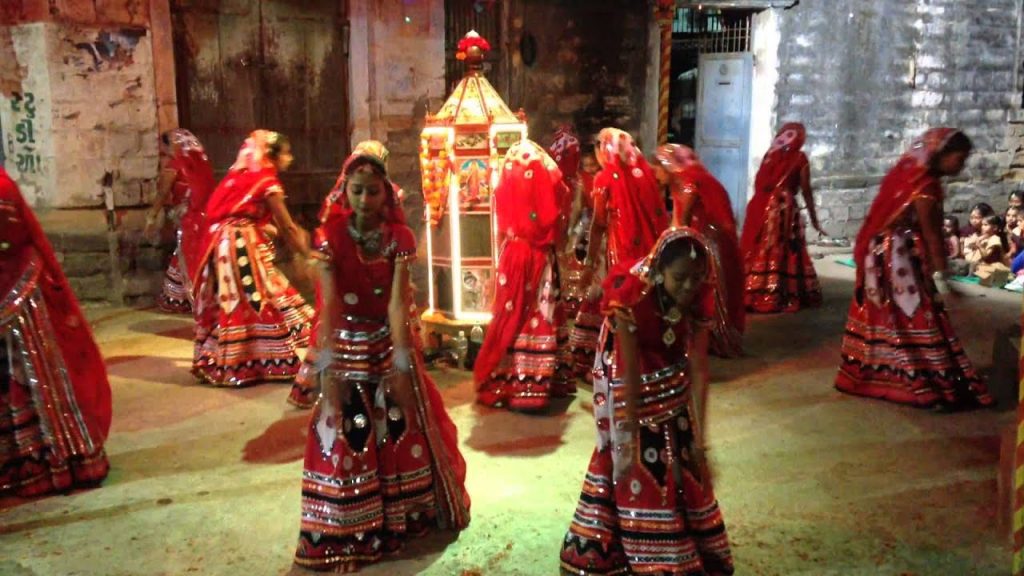 From now onwards, there will be night curfew from 12 noon to 6 am.
Apart from this, big announcements have also been made about the upcoming Navratri festivals. In which street Garba is allowed. However clubs and party plots are not allowed to play garba.400 people will be able to present in Garba.
Sheri Garba only happened till 12 o'clock in night.