Recently on 3rd June, Saturday, a success party of Gujarati film Vash was held with the starcast of Hiten Kumar Janki Bodiwala Niilam Paanchal and movie Director Krishnadev Yagnik. Success party was held after 14 weeks of move success.
While talking on making of the very unique Gujarati film Vash Director Krishnadev narrated how he got the very idea of making the film when he was driving the car and suddenly though a Pratap character fabulously played by Hiten Kumar. From immediate one liner he portrayed entire character of Pratap whose tongue is very commanding and can get executed anything and everything from his opponent.
Director shared how challenging were fight scenes performed in rain, some artists got even minor injury and short of interesting stories.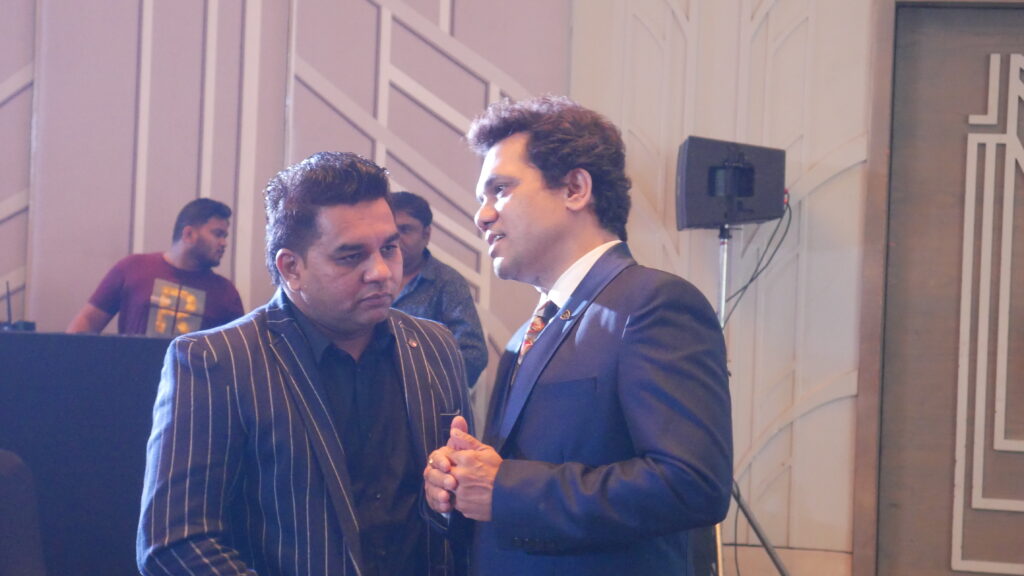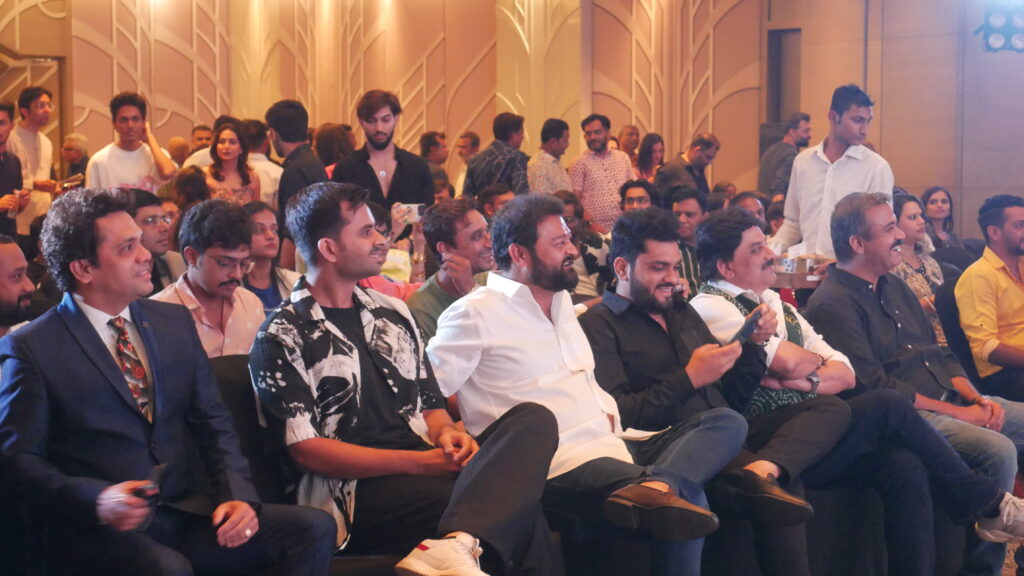 About Pratap character, lead actor Hiten Kumar said in 27 years of his career he for the first time got very challenging role, before this he was known as RAMLO generally. Hiten felt pressurized when he was offered a challenging role, on sets due to pressure he used to generally remain silent and try to think of his role sequence and initially doubting his own acting ability. He looks forward to such unique image building roles in future. He was happy to mention about his last 5 roles in last 5 movies.
Janki felt lucky to do this role with senior artists of Gujarati film like Hiten Kumar and Hitu Kandia.
Hitubhai could not attend the party.
Media interactions with star cast were held at Courtyard by Marriott in Ahmedabad.