Traffic Diversion in Ahmedabad due to Tazia procession
In Ahmedabad Tazia procession will be taken out on Sunday as Muharram would be observed tomorrow. Ahmedabad Traffic Department has suggested diversion in routes through a notification from Ahmedabad Police Commissioner.

Between 12 to 2 pm, 20 roads will be closed for public access including road from Delhi Darwaja to Mirzapur, road from Revadi Bazar to Relief Road and road from Jamalpur to Khamasa. Ashram road and Paldi to Jamalpur route will be open as an alternate route for public access.

Entire route of Tazia procession is declared as No Parking Zone. Anyone found violating Traffic restrictions will be dealt with strictly by authority.

Muslims take part Muharram procession taken out in Ahmedabad.  In Muharram procession 93 Tazias and 23 Akhadas will take part. This year height of Tazia is restricted to 4 feet.
In the city area, on many routes traffic have been redirected as Tazias procession pass through city. People come out on streets to watch Tazias. Finally Tazias are taken to Sabarmati river. Elaborate security arrangements in the city.
Hindu leaders welcome Tazia procession in Ahmedabad.
It is the Mourning of Muharram, Remembrance of Muharram, or Muharram Observances, is a set of rituals followed by Muslims.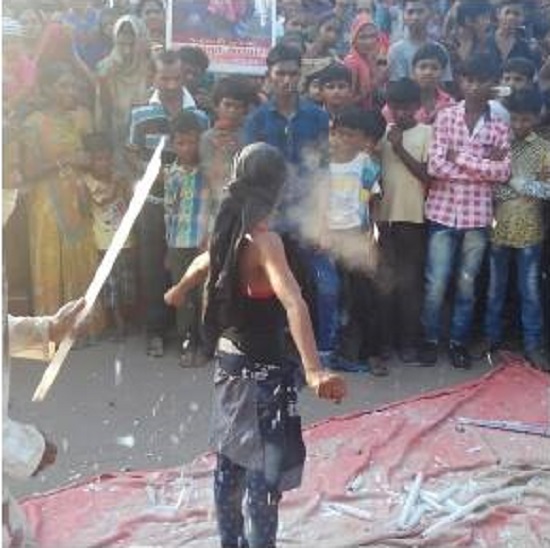 SIMILAR LINKS "Tazia Procession","Ahmedabad"
#Muharram #procession in #Ahmedabad; traffic redirected on many routes https://goo.gl/fliajF