Regional Science Centers help connecting People with Science and Science with People.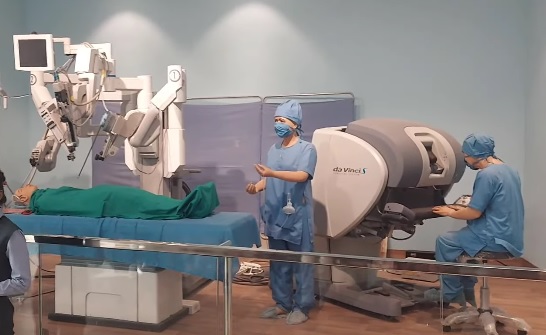 In one year, more than 11 lakh tourists visited various Regional Science Centers of Gujarat. Regional Science Centers have been constructed at Patan, Bhavnagar, Bhuj and Rajkot. New regional science centers will also be created in Vadodara, Surat, Jamnagar and Junagadh.
Apart from this, initiation of making of District Science Centers in 23 districts of the state. Gujarat Science City, Regional Science Centers and District Science Centers have become powerful means of popularizing Science Knowledge.