In a major Decision of Gujarat Chief Minister Bhupendra Patel taken in interest of real estate sector of the state and general public, Increase in Jantri rates will be effective from 15th April .
Chief Minister Patel has decided to implement recent hike in Jantri rates by state government from 15th April . Recently in the state implementation of Jantri rate increase was announced on 04/02/2023 which now will be implemented from coming 15th April .
Today Gujarat Health Minister and spokesman Rushikesh Patel briefed about Jantri rates in the state and its implementation date.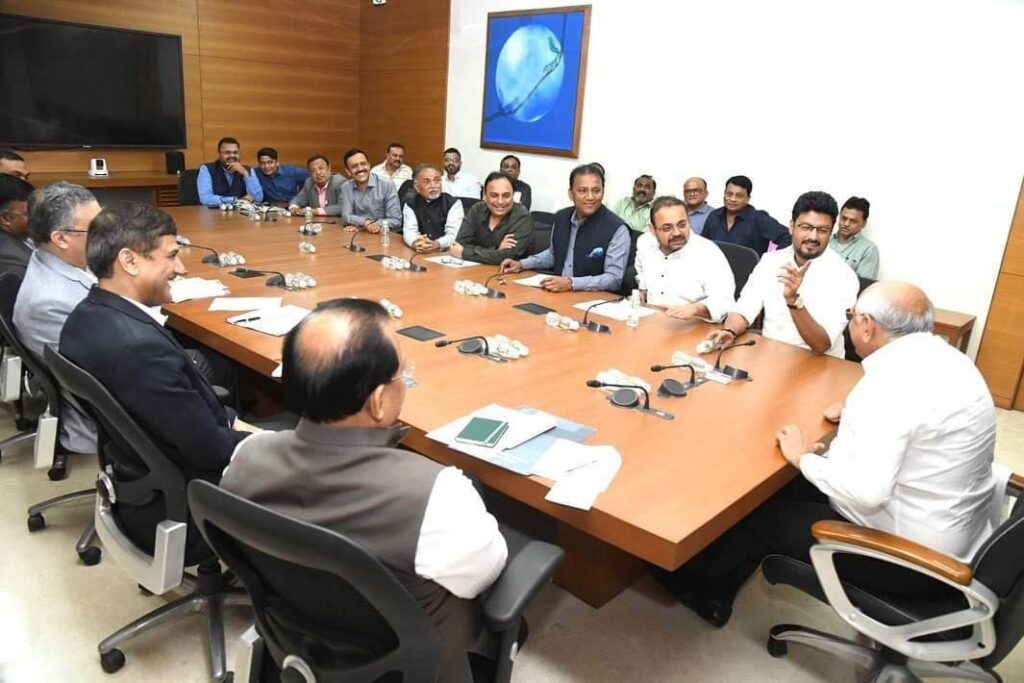 Builders Association and its representatives of Credai and Gihed met Gujarat CM Patel and raised issue with respect to implementation of new Jantri rates and its effect on existing and upcoming real estate commercial and residential projects.