In order to make state transport system of Gujarat more efficient, state Chief Minister Bhupendra Patel has ordered 151 new luxury STs State Transport Buses from Gandhinagar in interest of citizens. ST buses will be given green signal to start the service. Along with this, an important decision has been taken to ehance facility of citizens.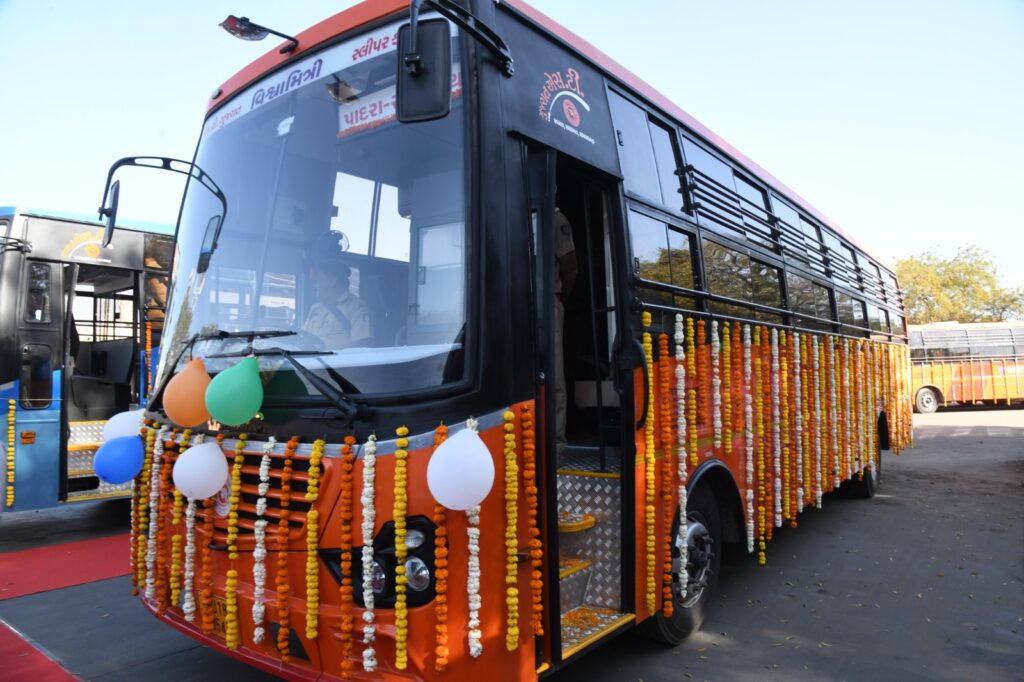 As a good news for people traveling by ST bus. New 151 bus will be purchased by CM tomorrow. CM Bhupendra Patel will inaugurate 151 luxury ST buses from Gandhinagar. State Transport Minister Harsh Sanghvi tweeted and gave this information.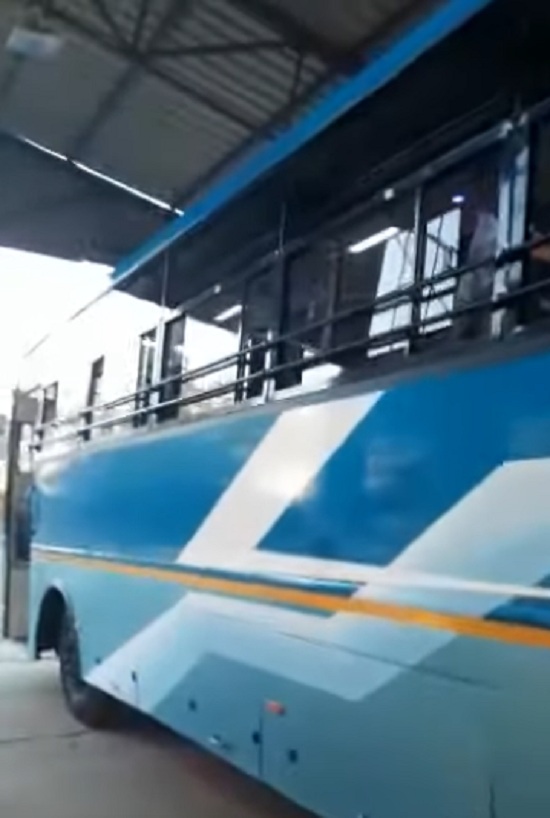 In year 2021-22, state government has asked GSRTC Gujarat State Road Transport Corporation to purchase a total of 1000 new buses including 500 Super Express, 300 Luxury and 200 Sleeper Coaches at a cost of Rs 310 crores, A grant of 310 crores was allocated. Out of these 500 Super Express buses, 151 new Super Express buses have been ready at present. While rest of the buses are being prepared in phases. Ready buses will be allocated to all the districts of GSRTC.

151 New Super Express Bus has 3×2 highback sheet for comfortable seating for 52 passengers, ACP sheet for attractive in-side appearance, grabrail pipe and conductor partition, FRP show in front and rear for attractive exterior appearance, VLT and panic button, reverse parking sensor, Features like silicone base matting have been made available.

Big grant is allocated by the state government to GSRTC every year in budget for purchasing new buses. So every year new vehicles are placed in public service by the corporation. End-of-life vehicles are removed as many as new vehicles are put into service.

With the intention of increasing transportation facilities of citizens along with preserving the environment, state government has decided to make 3 new LNG buses available in services of citizens. Three diesel buses have been converted to LNG buses by the corporation. As a result, pollution will be reduced and the environment will be protected.