Two young women of Savarkundla town in Amreli district, aged 27 and 37, have been shifted to Amreli hospital for treatment. They are victim of acid attack today even when going for walk on Hathsani road in the evening. It is learnt that two unknown bikers had attacked these women from back side and ran away. Out of two women one woman is pregnant. Condition of both is stable.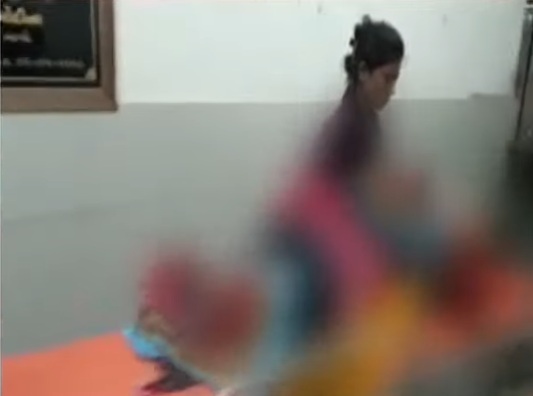 Police has started investigation and hunting for bikers based on CCTV footage of nearby area.
This first incident of acid attack in Amreli district has caused sensation.