In Ahmedabad city, a car driver Satyam Sharma badly hits pedestrians: he ran over a couple in Ahmedabad city last night.


In a yet another Hit and run case by BMW car on the way from Zydus Hospital to CIMS Hospital on SG Highway. video of speed meter showing 167 mph speed went viral, a couple was injured in road accident. Music system was on while driving car at a very high speed. N Division police started investigation on the basis of video. Police started investigation by visiting his house.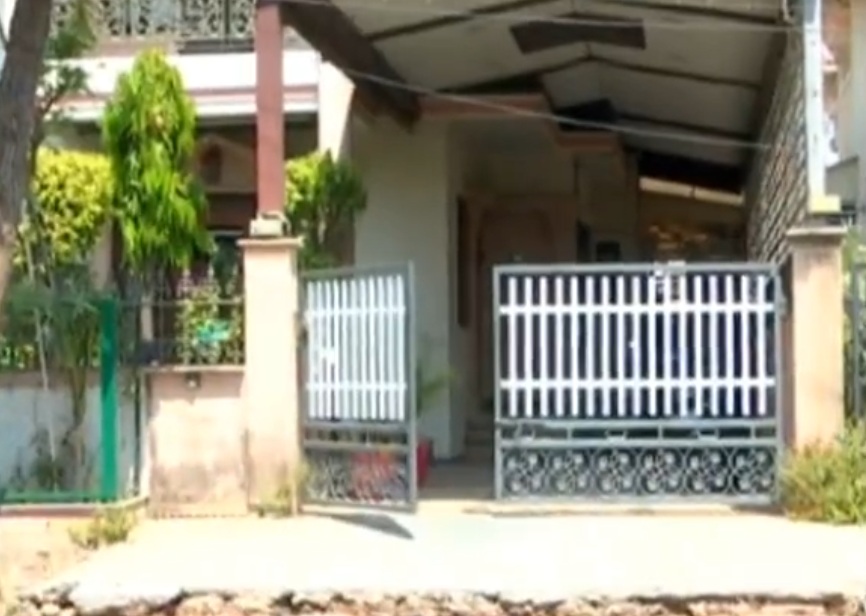 Dust on Vismay Shah Hit and Run case of Ahmedabad has hardly settled and today one more case of Hit and Run by luxurious BMW car in drunk condition has come to light.