Yesterday night in Ahmedabad on SG Highway from Sarkhej to Gandhinagar, a speeding Jaguar car on ISKCON bridge killed 9 people including a policeman.

There was leardy accident between Brand new Thar Jeep with black frosted glasses and a truck and police had arrived to do Panchnama and other people were standing on the bridge to see accident.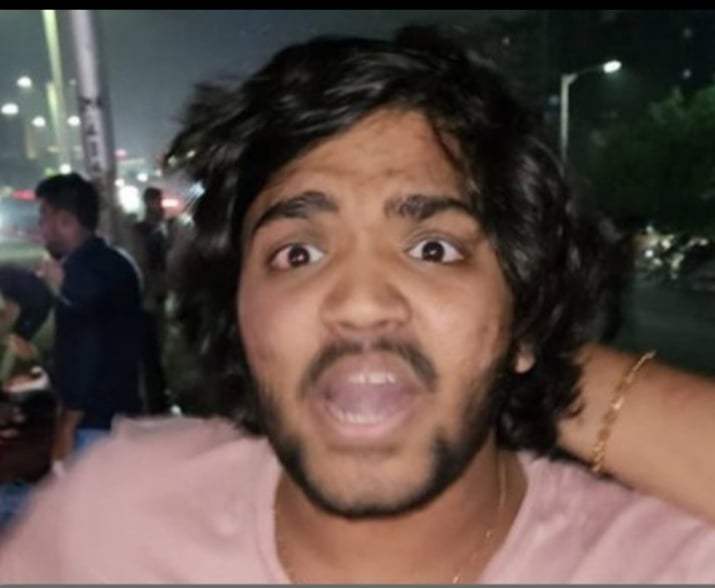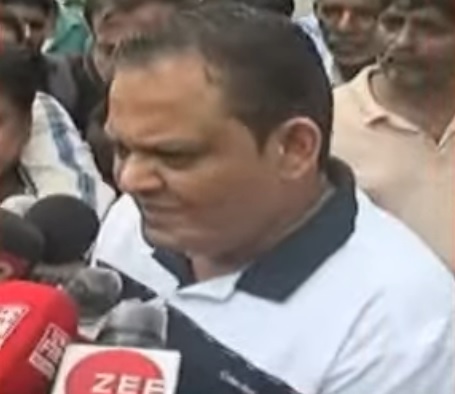 A video has gone viral of 19-years-old Tathya Patel, who was doing rash driving of Jaguar car that killed 9 people in a road accident near ISKCON in Ahmedabad, where people thrashed him fiercely. Speeding luxury Jaguar SUV kills 9 people gathered watching at car accident site in Gujarat. Tathya Patel is resident of Gota area.The youth who caused the accident is the son of a notorious person Pragnesh Patel of Gota area at Hare Shanti Bungalow. The speed of the car was around 150 kmph at the time of accident.

There is a gap of 20 meters between the first accident and the second accident. Investigated carried out by Accident Research Team.Different marks were also placed for checking.

Traffic police also present at the spot. Traffic PI became complainant. The accused was charged with under sections IPC 304, 279. 337 338 motor vehicle act 177, 184.

Gujarat Chief Minister Bhupendra Patel Tweet The accident that happened last night on ISKCON bridge in Ahmedabad in Gujarat is very sad. I express my heartfelt condolences to the families of the deceased who lost their lives in the accident. Praying to God for speedy recovery of the injured. The state government will give Rs. 4 lakh and the injured Rs. 50,000 will help.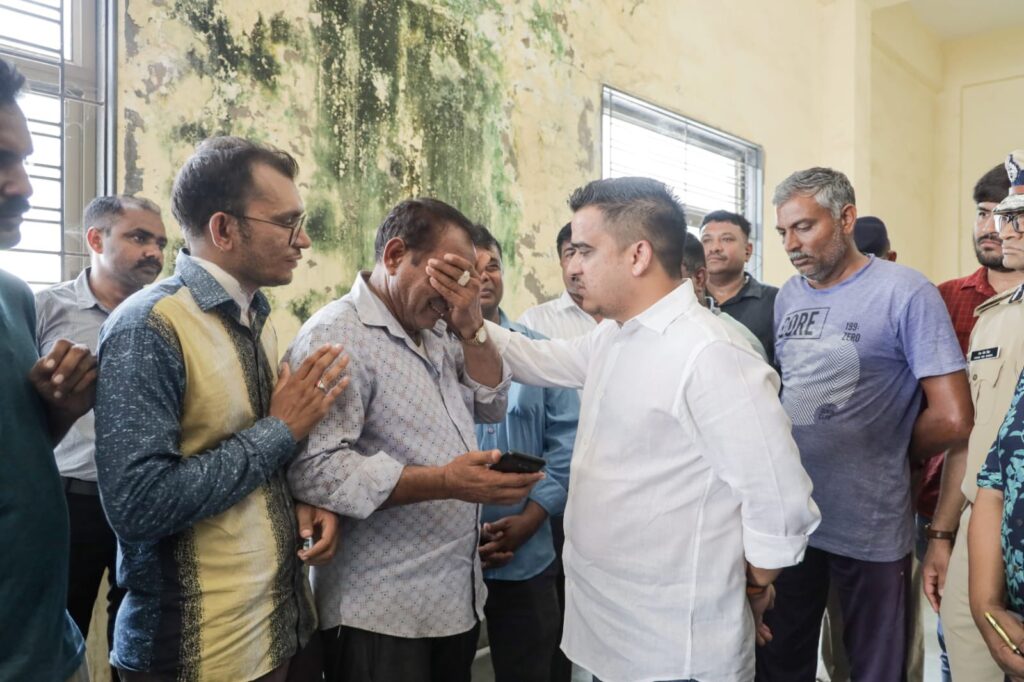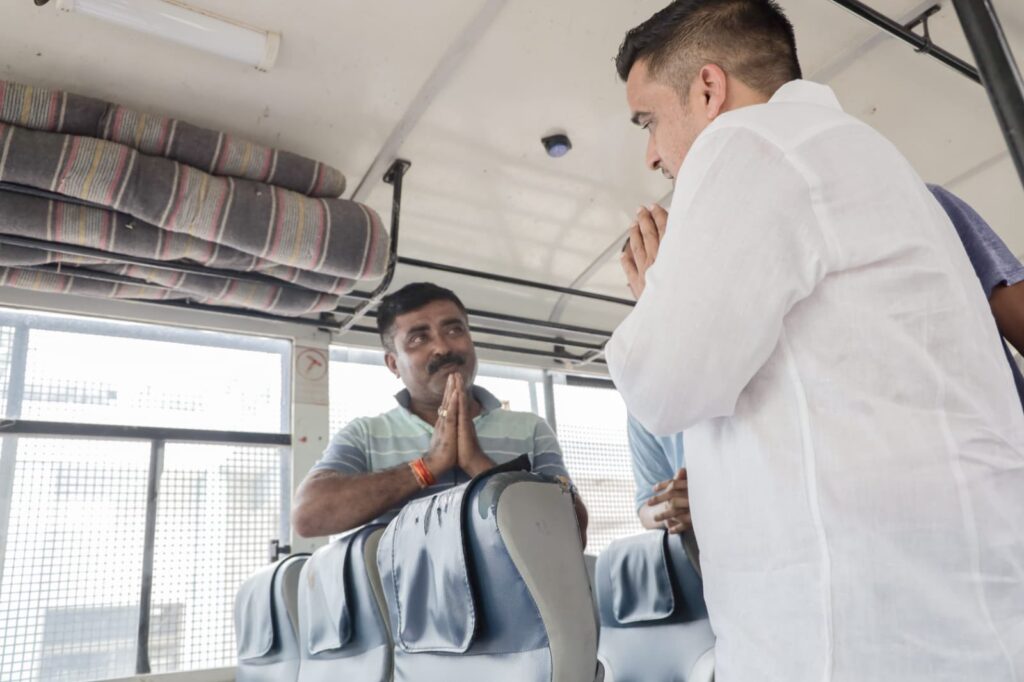 Gujarat Home Minister Harsh Sanghvi has given statement about the deadly accident in Ahmedabad. He said that there was an accident in Ahmedabad last night and police had reached the accident spot immediately. At that time some other youths had reached the spot for help. Tathya Pragnyesh Patel lives in Gota area. He had gone out in the car with his friends for fun around 11 o'clock in the night. Road built for people has now been turned into a racing track. He drove his car at full speed ran the car on the people who were standing. 9 people died in the accident, two policemen were also injured. If doctor gives permission, Tathya will be arrested assured HM Sanghvi.
The case will be processed in Fast Track mode. Charge sheet in 1 week. Special CP will be appointed in the case. Nobody will be spared added Sanghavi.Pragnesh Patel has been involved in many crimes, he will be booked and further investigation will be done. Father tried to be bullish after accident. Exemplary action will be taken by police in the matter. Officers including Police Commissioner, JCP, 3 DCP and RTO officer will investigate the case informed Sanghavi,
Gujarat health minister Rushikesh Patel met victim family and tried to console them and all help.