Gujarat state budget will be presented in Legislative Assembly on February 24 in state capital Gandhinagar. The session of 15th Legislative Assembly in state will begin from February 23. Government will present budget in the session which will last for 25 days. General discussion and demands on government bills and budget will also be discussed in the assembly house.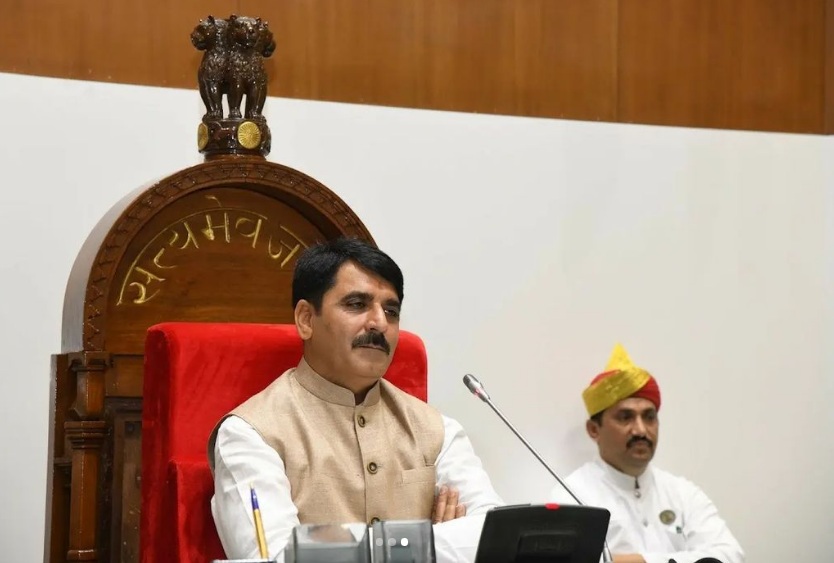 According to Article 176(1) of the Constitution, Gujarat Governor Acharya Devvrat will address Legislative Assembly on February 23. After which a vote of thanks will be presented in the Assembly House on Governor's address.

The budget for the year 2023-24 will be presented in the Legislative Assembly on February 24. As this session is a budget session, there will be general discussion on the budget and meetings for discussion and voting on demands. Budget presented in the Assembly House will be discussed in 16 meetings.
During the session, five meetings are held to discuss government bills and government work. Under which government bills and issues of government work will be discussed. During assembly session, everyday first hour of the session will be kept for question answer.