Temperature may drop by 2 to 3 °C in various areas of Ahmedabad district
Important notices have been issued to keep people as well as animals on alert

Meteorological Center Ahmedabad has issued a warning for entire Gujarat and A cold wave has been predicted for Diu-Daman, Dadranagar Haveli on January 23 and 24, due to which Ahmedabad District Collector Dhaval Patel has instructed District Development Officer, all Provincial Officers, Deputy District Development Officers, Mamlatdars and Chief Health Officer of the District Panchayat to take precautionary measures and inform affected persons as necessary.

During next 24 hours, average temperature may drop by two to three degrees Celsius, while the temperature will remain low and cold winds will blow during next four days.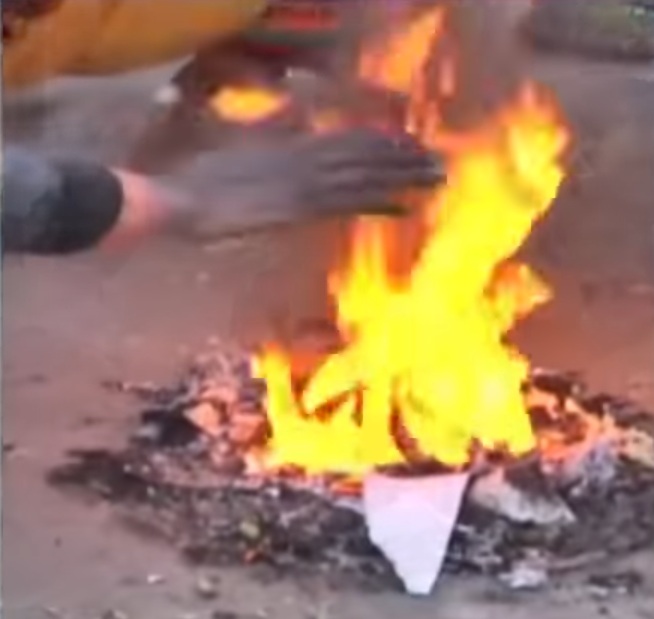 District administration has appealed people to keep some vigilance following the updates about cold wave. Guidelines have also been issued Be aware of cold wave. Following possibility of cold wave during next few days people should follow official notification broadcasted in media like radio, TV and newspapers for weather department forecast. Keep enough warm clothes in winter. Food, water, fuel, batteries, chargers , emergency light and having adequate supply of necessary medicines. Make sure to close doors and windows properly, so that cold wind does not enter the house. Cold waves increase chances of various ailments like runny or stuffy nose or nosebleeds, which is usually caused by prolonged exposure to cold. Seek immediate medical attention if someone experience these symptoms.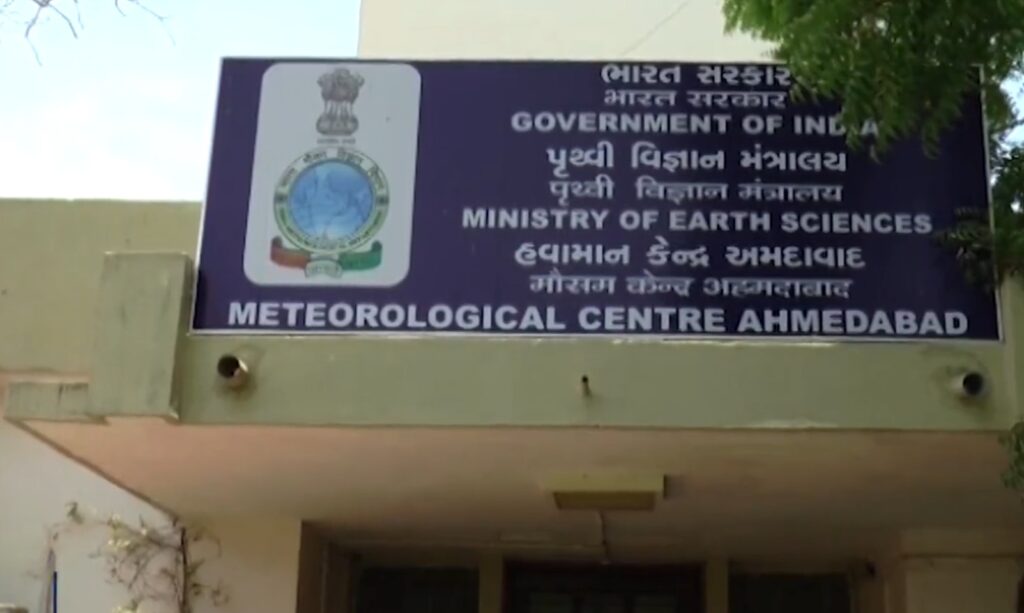 Steps to fight cold wave
Follow weather department information and emergency procedure information and follow official government advice. Stay indoors as much as possible and avoid traveling in cold winds, sleet or even snow. Wear multiple but loose fitting clothes, nylon or cotton instead of a heavy layer of clothing and woolen clothes on the inside Avoid tight clothes as they reduce blood circulation. Change clothes immediately if they get wet. Adequately cover head, neck, hands and toes. Cover mouth and nose to protect lungs, wear mask when going outside to prevent Covid-19 and other respiratory infection. Use cap and muffler to maintain body temperature, wear insulated or waterproof shoes. Eat fresh food, eat fruits and vegetables rich in vitamin C to maintain adequate immunity. Drink warm fluids regularly as body temperature is needed to fight cold. Moisturize your skin regularly with oil, petroleum jelly or body cream. Take special care of elderly, newborns and children and visit lonely neighbors especially elderly people from time to time. Save energy. Use heaters to heat rooms only when needed. Ensure adequate ventilation along with use of heating appliances such as room heaters. Burn coal in enclosed spaces only if there is a smoke exhaust system, as coal combustion can produce toxic carbon monoxide, which is fatal to a person. Do not consume alcohol. It lowers your body temperature and actually constricts the blood vessels, increasing risk of hypothermia. Symptoms of wind chill such as numbness in limbs, fingers, toes, earlobes and tip of nose appearing white or pale may include red blisters on body or Skin color may darken. Do not ignore these symptoms, which are very dangerous. Immediately consult a doctor on such signs of frostbite Precautions to be taken in cultivation. Treat to avoid cold invasion by spraying bodex mixture or copper oxychloride, application of phosphorus and potassium fertilizers after cold wave will activate root growth. Light and frequent surface watering during cold wave High specific heat can protect plants from cold spells. Cultivate frost resistant plants or crops. Inter cropping in perennial gardens. Planting mixed vegetables such as tomato, brinjal along with mustard and peas will protect against cold winds. Planting windbreaks around the field Reduces wind speed and reduces damage. Fumigation can protect horticultural crops from damage Care of pets. Cover the shelter from all sides during night to avoid direct exposure of animals to cold wind. Cover especially small animals during cold days. Livestock and protect the poultry from cold weather by not keeping them in open. Focus on, Construction of climate smart sheds with maximum sunlight during winter and less radiation during summer. Dry grass or cloth for sleeping animals during winter.