By Darshana Jamindar
In a big announcements made about upcoming Navratri festivals by Gujarat government. In which street Garba is allowed. However clubs and party plots are not allowed to play garba. 400 people will be able to present in Garba.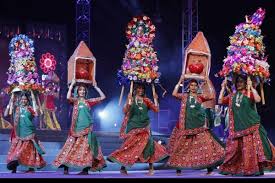 Sheri Garba only happened till 12 o'clock in night. Navaratri 2021 in India will begin on Thursday, 7 October and ends on Friday, 15 October.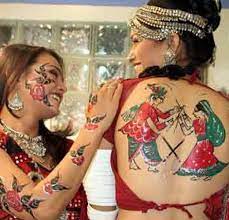 This year's Navratri festival will see direct an indirect effect of Corona.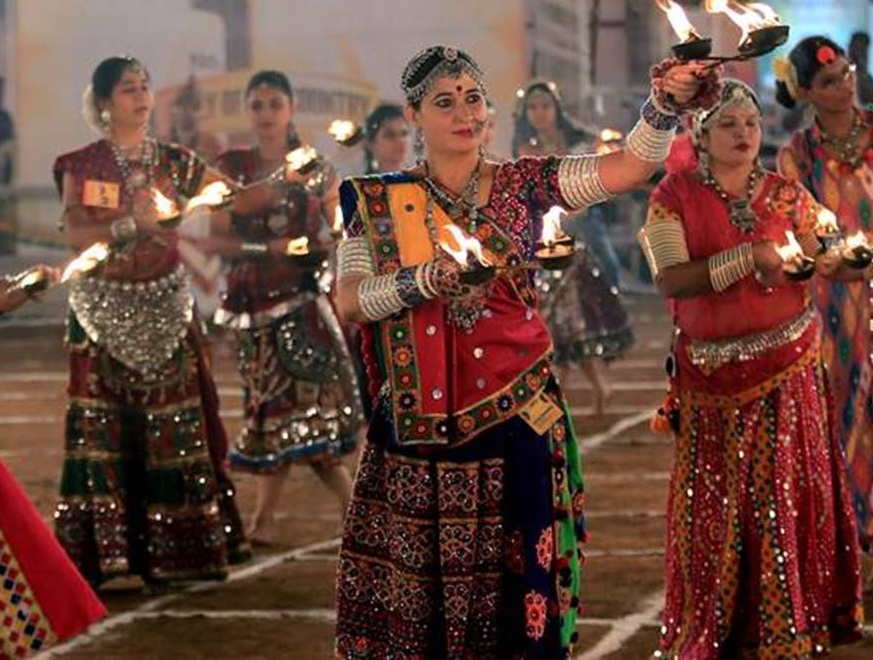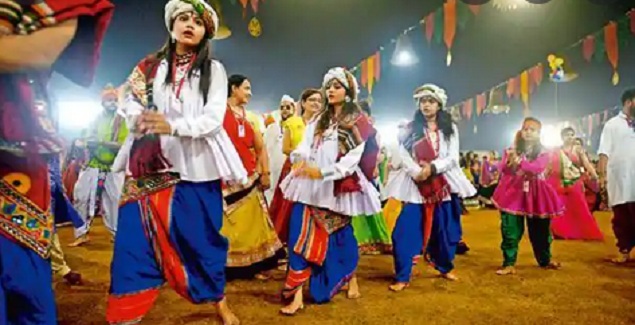 Enthusiastic youth however be ready with new style and steps of Garba. Girls and women will be busy shopping for Chania Choli, fashion accessories, rush to beauty parlor and tattoo studios. Many dance classes are busy preparing enthusiast with new styles and steps. DJ bands and musical groups prepare for Navratri festival and Garba collections of remix tunes.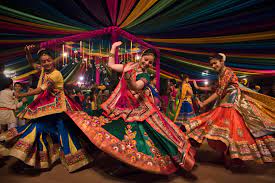 Navratri, meaning 'nine nights', is one of the most popular and widely celebrated Hindu festivals in many parts of India. (especially in Gujarat). It is celebrated differently in India's various regions. For many people it is a time of religious reflection and fasting; for others it is a time for dancing and feasting. Among fasting customs are observing a strict vegetarian diet and abstaining from alcohol and certain spices.
Garba is a form of dance, as well as a religious and social event that originates in Gujarat, India. Garba is a community circle dance from the northwestern Indian state of Gujarat.
Nowadays Garba and Navratri festival has become a global festival and celebrated all over the world by Indians and Gujarati community in countries including USA, Canada, UK, Australia, New Zealand,Dubai,South Africa and in Europe.